#aerobucustomcushion
Our Capabilities
#nowyoucan
We Have Insfrastructure
Aerobu® Custom Cushions specializes in providing custom outdoor and indoor cushions, as well as marine cushions, to both commercial and consumer customers throughout Indonesia and various parts of the country.
Aerobu is a licensed importer of fabrics from Agora, Sunbrella, Perennials and more. Also local acrylic fabrics are available such as Regency and Ateja
High quality fabric choice
Aerobu will offer an exciting, high quality fabric choice. Urucel has secured one of the largest quotas of Eurpoean Solution dyed fabrics from Indonesia's Department of Industry.
Aerobu custom cushions is partnering with leading upholstery industry experts to give us a clear advantage in quality and efficiency. Our upholstery production process will set a new standard for others to try and reach.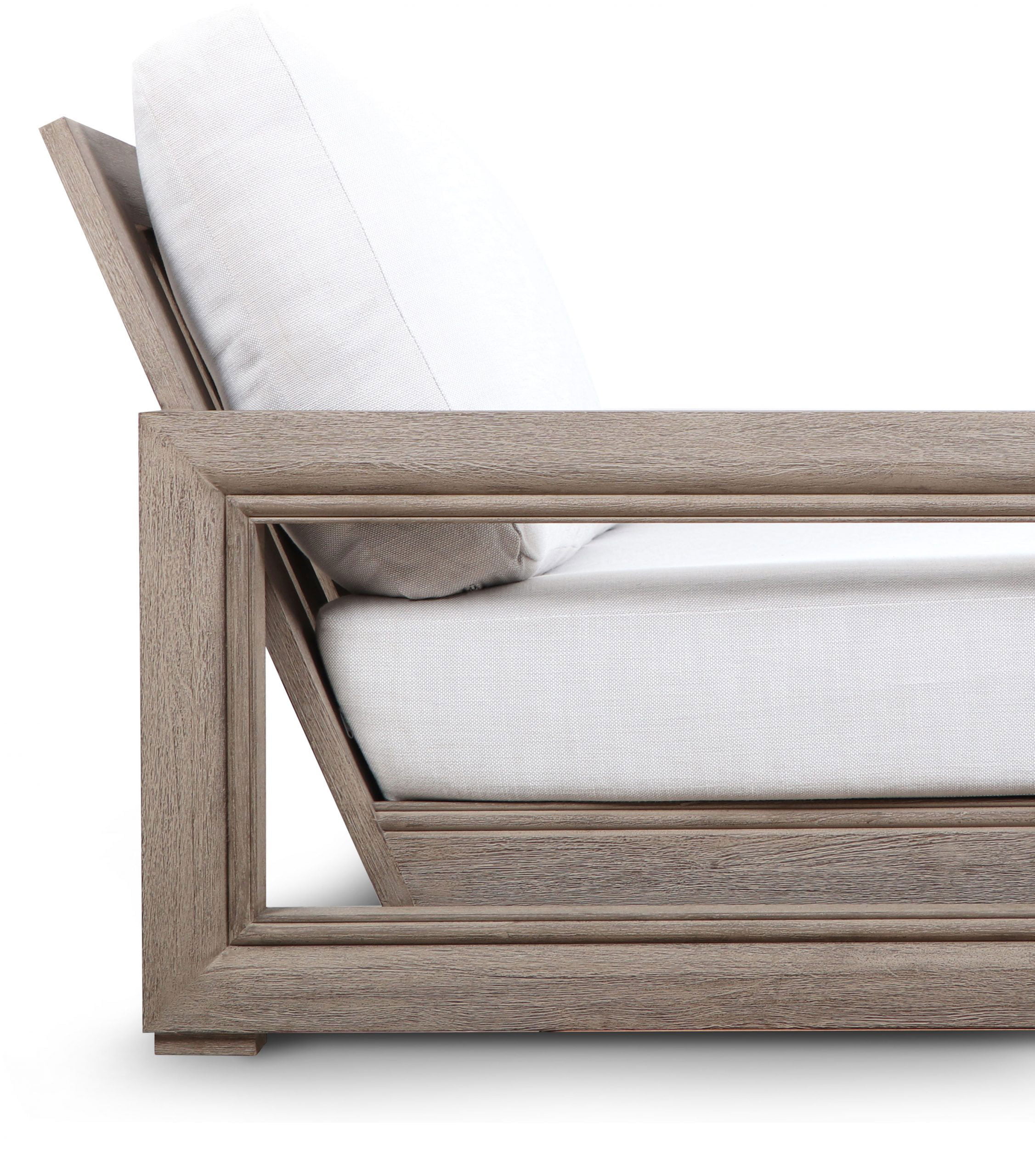 /custom cushion
A one-stop shop that doesn't stop.
We are confident in taking your project to the next level. Discover how we can assist you.