The best outdoor performance foam reborn. We granulate and re-foam the URECEL QuickDryFoam by using heat and high pressure to produce hard and durable foam. It still maintains quick-drying properties and antimicrobial resistance just like QDF. Comes with density of 60, 80 and 100kg/cbm and it is perfect to wrap around the upholstery frames and also used for base of deep seat cushions.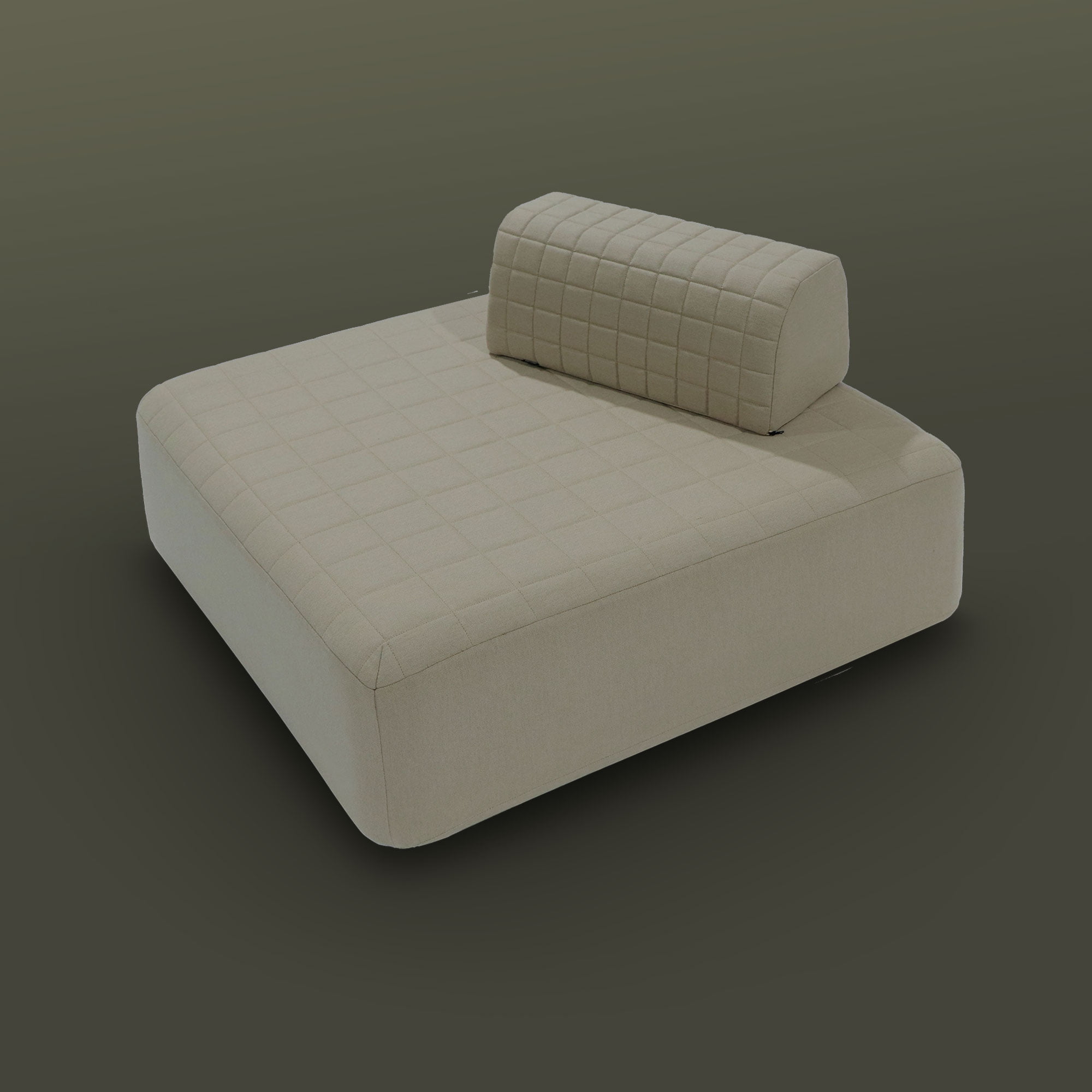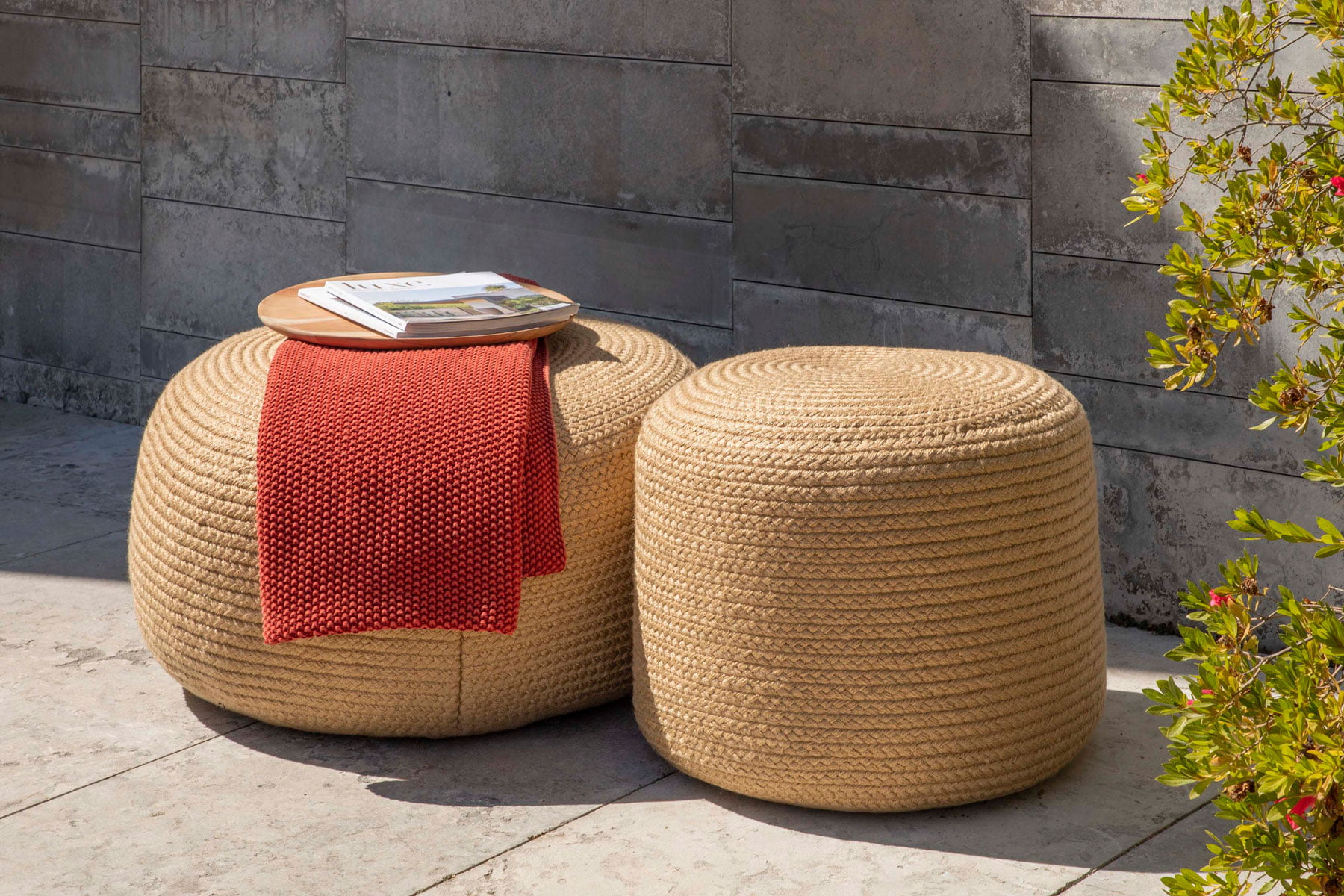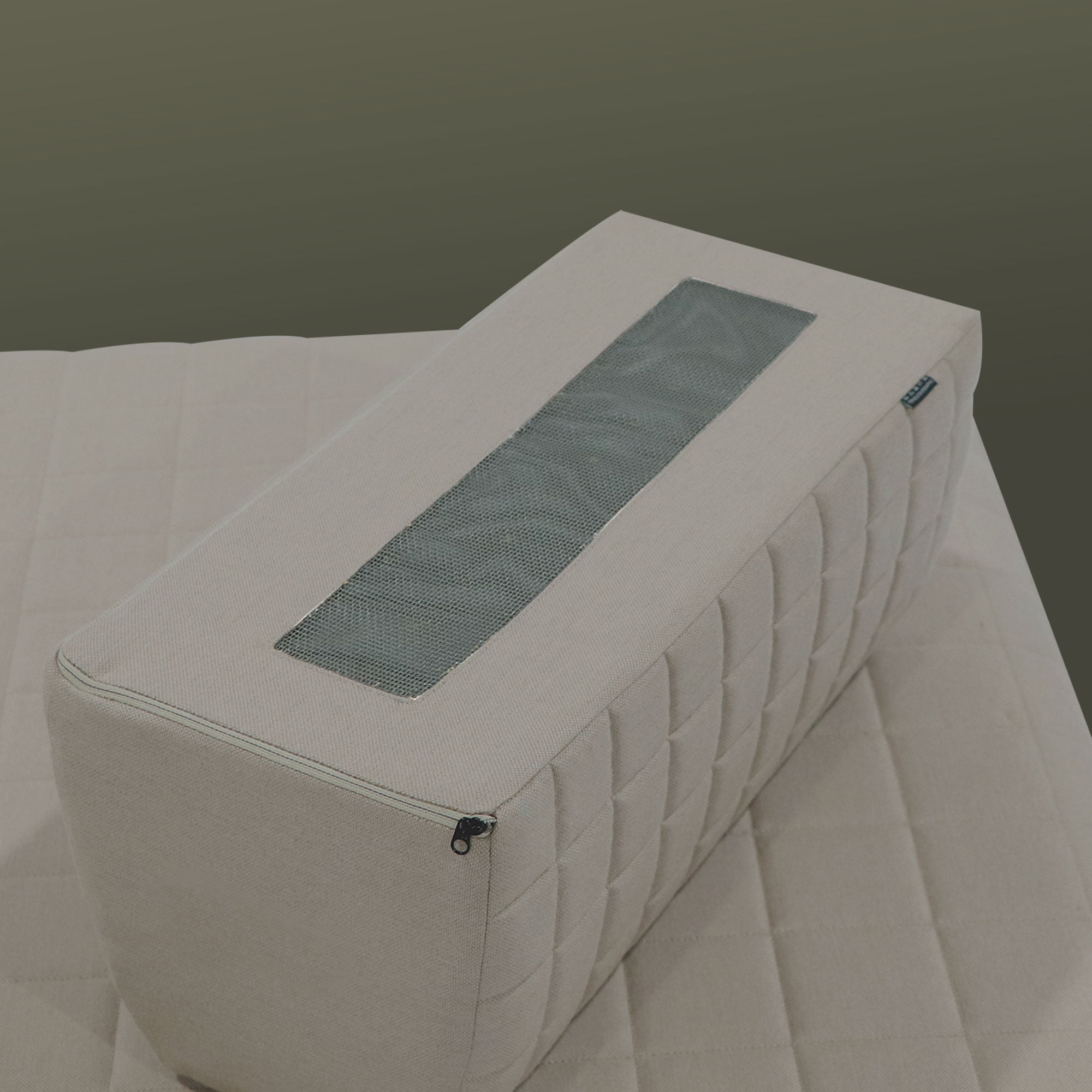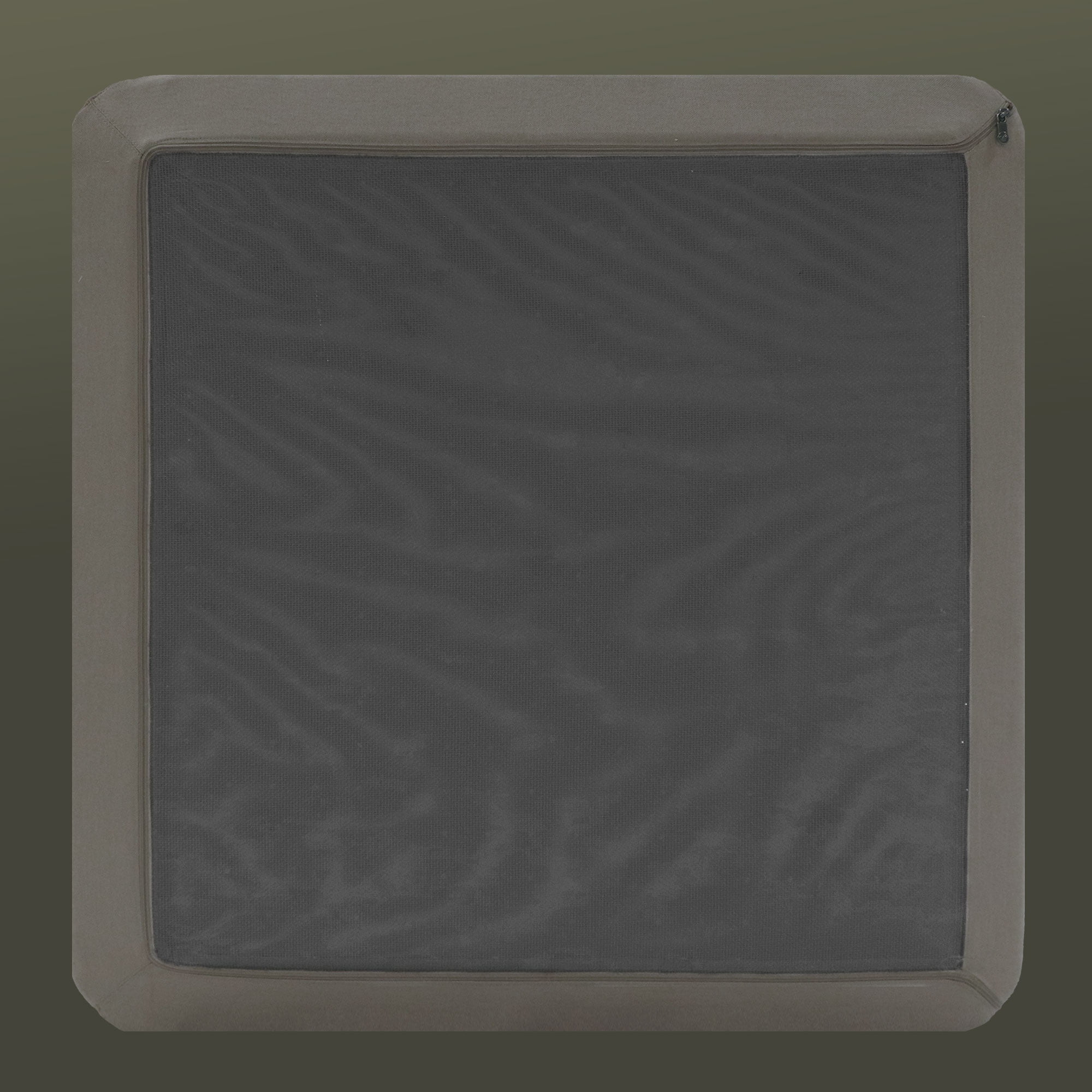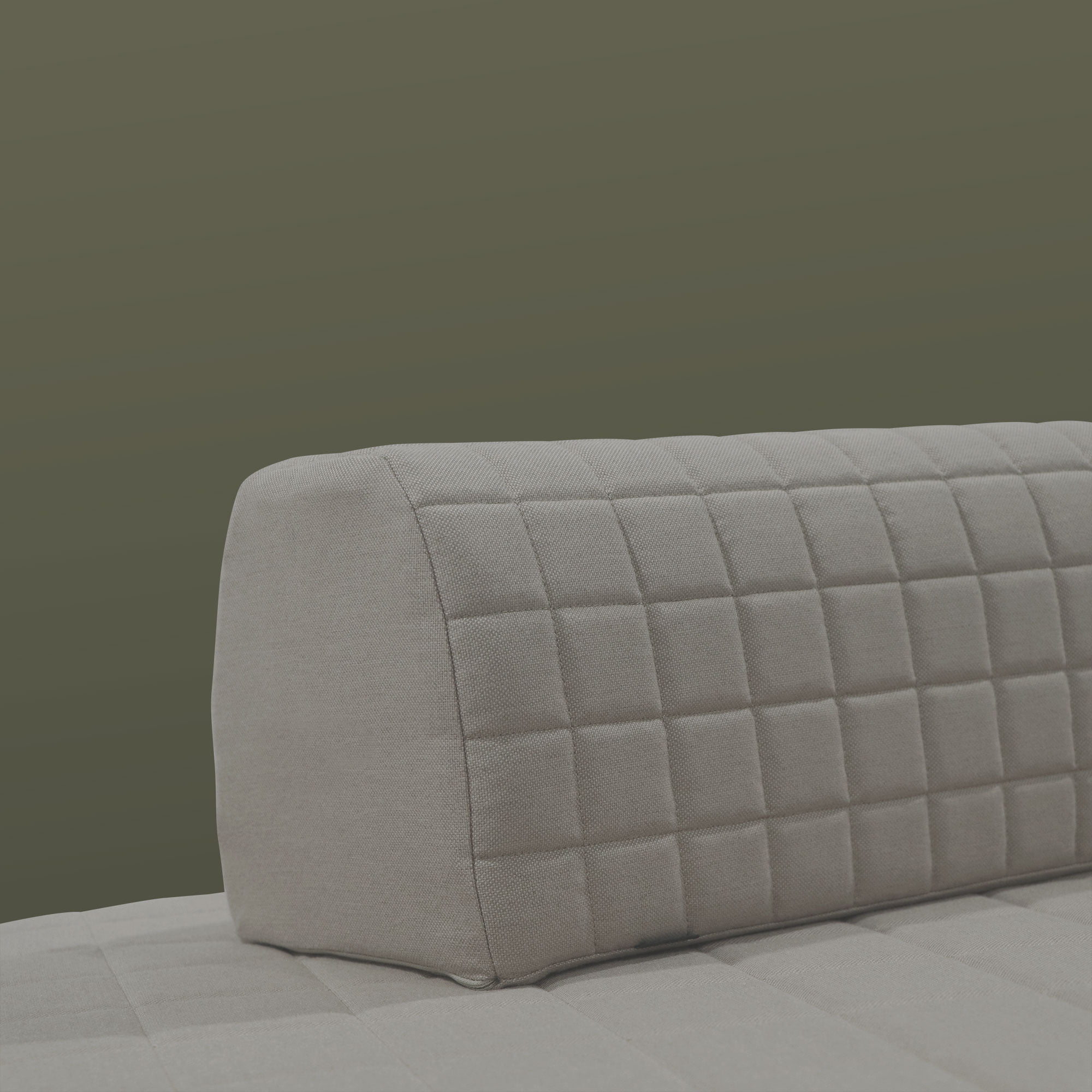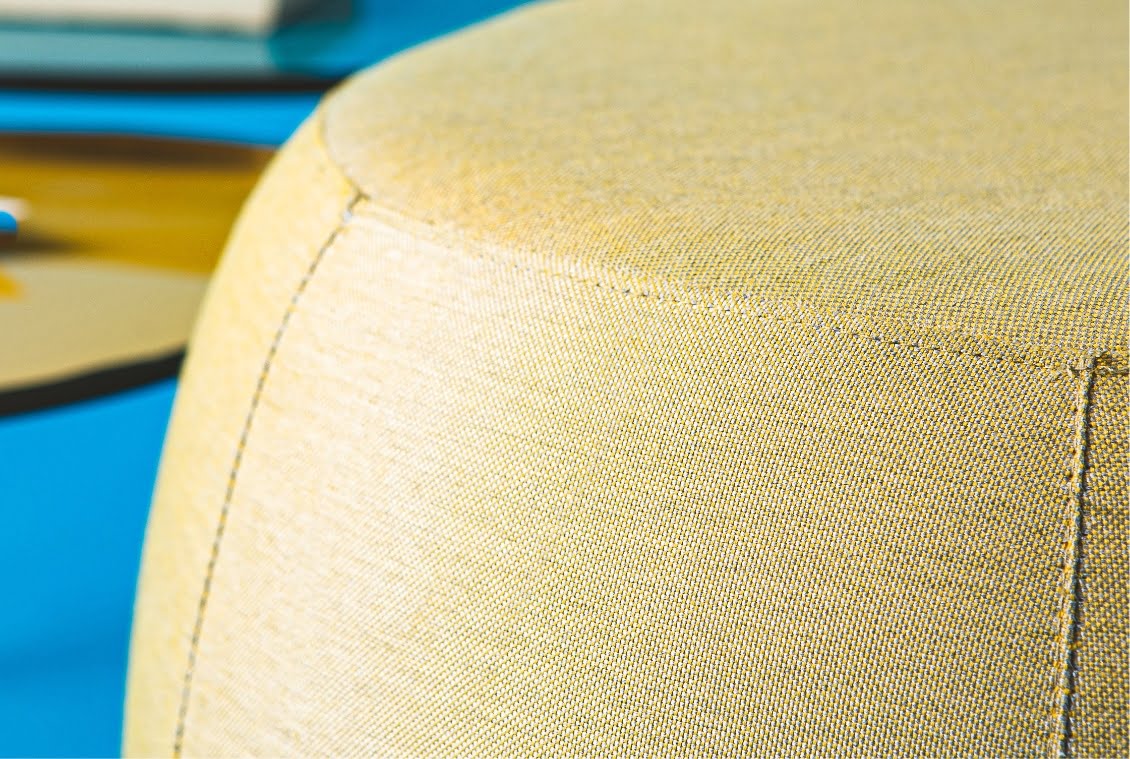 Make a concept from Re-foam
With the eco-friendly sofa and poufs, your guests can enjoy comfortable seating without having to wait long for cushions to dry. And with their eco-friendly materials, you can make a statement about your hotel or resort's commitment to sustainability
Re-foam is a good foam construction for making deep seating bases, pouf cushions, and floor cushions which require solid foam, not easily deformed and collapsed. Re-foam can be used for outdoor or indoor
A blend of bliss and combination of multi-layers of foam makes this a medium firm mattress, provides exceptional value for money and also gives extra support for back. Features a Premium Quality knitted Fabric with quality Chain stitched quilting. High quality foam gives the desired comfort level & orthopaedic support.
Our outdoor pouf is made from variety fill. The fill construction effect is comfy to sit on, and the pouf is fully weather resistant. The calm natural tones complement many themes, and the pouf is the perfect addition to any outdoor space.
Whether you want to spruce up your patio, conservatory or summer house, the zen pouf outdoor pouf is a great option. Style the pouf with a colourful throw or tray to serve drinks on if you're entertaining.
If you're a fan of the zen pouf style, we also offer outdoor other pouf style that are easy to clean and maintain. We offer a range of outdoor poufs – shop the collection showroom or visit your local stockist. Contact us with questions about our range of outdoor poufs.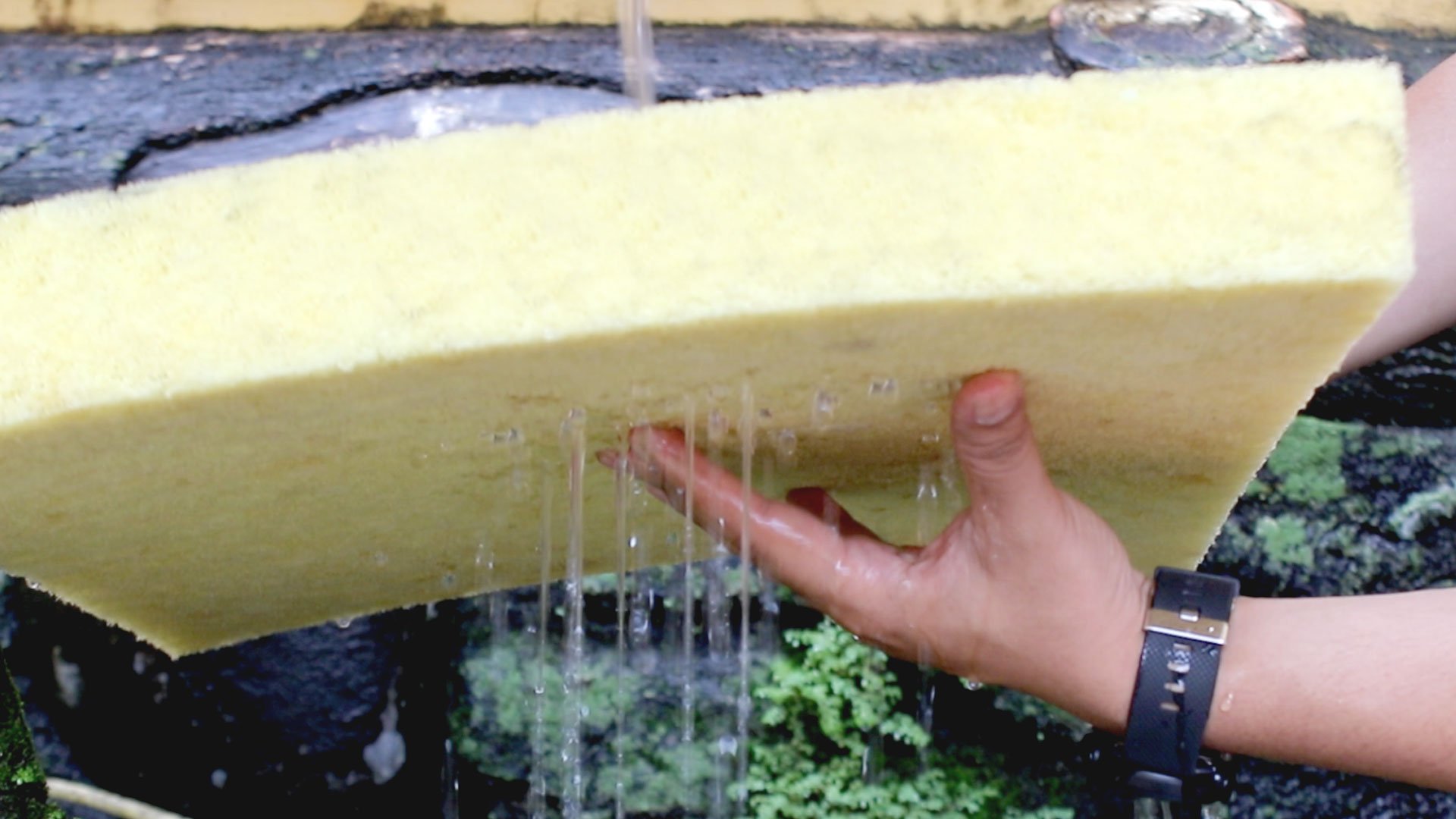 No wastage and good for environment
Re-foam is a recycled product from the rest of foam production, so we process it back into foam and it is very good for the environment because there is no waste from the production that will be wasted. No Wastage and good for environment