Welcome to the realm
of manufacturing perfection,
where we specialize in crafting
stylish and luxurious cushions.
build stylish & luxury cushion Aerobu is partnering with leading upholstery industry experts to give us a clear advantage in quality and efficiency. Our upholstery production process will set a new standard for others to try and reach.
We wish them luck! Aerobu doesn't rely on others for materials. We manufacture our own foam and polyester fiber in-house, eliminating supply chain issues and enabling endless customisation possibilities.
We make it easier. Aerobu will offer an exciting, high quality fabric choice. Urucel has secured one of the largest quotas of Eurpoean Solution dyed fabrics from Indonesia's Department of Industry.
An incredible selection. The team behind Aerobu have more than 20 years of experience developing superior outdoor cushions. We can design cushions with the perfect customised fit and comfort your collection needs. The very best.
We have the infrastructure. Aerobu is very well-resourced. We are constructing almost 3 hectares of new factory in Jepara, Central Java. We've also invested in the latest equipment for customised outdoor cushion and furniture cover production.
Game on. Aerobu's location will save you logistics costs. Our Cushion Ride-along program means we can deliver finished cushions to your frame manufacturers with minimal delivery costs. manufacturers with minimal delivery costs.
This is huge.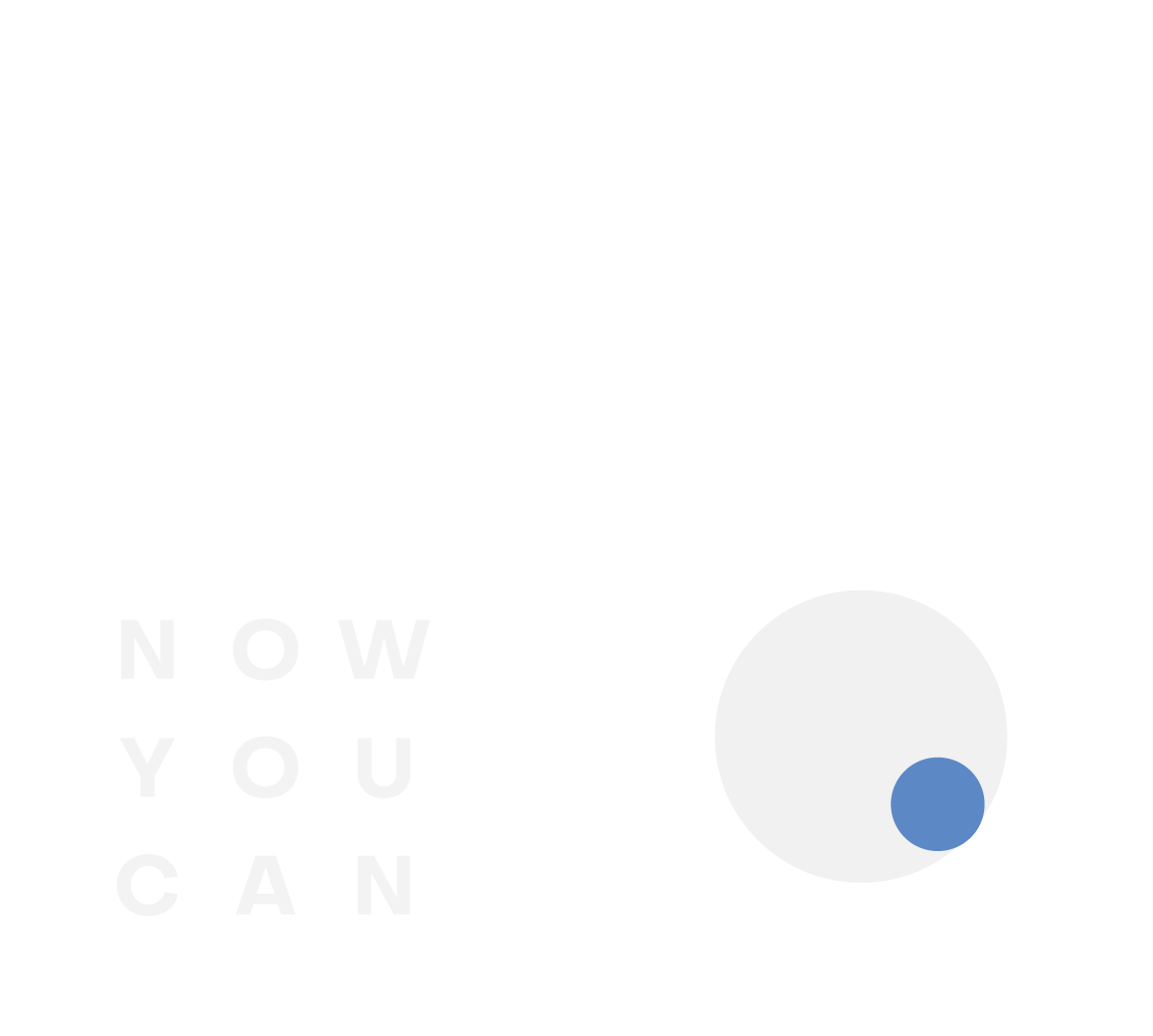 We are eco-friendly.
All polyester materials are sourced from 100% recycled water bottles.
Additionally, Aerobu's cushion ride-along option for Indonesian furniture has the potential to reduce the carbon footprint by 460 kg of CO2 per 40 ft container.
This calculation is based on a single trip from Jakarta to the USA East Coast.