Luxurious design. Great Durability. extremely comfortable, elegant and enjoyable.
We offer a variety of fill materials, allowing you to customize comfortness of cushion and your offerings to individual markets
That sounds great! Aerobu ability to create custom chair and sofa cushions of various sizes, shapes, and constructions is impressive. Customization options for lounge chair cushions, bench cushions, dining chair cushions, banquettes, sofa cushions, ottomans, and single chaise cushions can enhance the overall experience by allowing customers to choose their preferred hardness, comfort level, and shapes.
By offering such a wide range of customization options, Aerobu can cater to individual preferences and ensure that customers find the perfect cushion solution for their specific needs. Whether someone is looking for a softer cushion for a cozy lounge chair, a firmer cushion for a dining chair, or a uniquely shaped cushion for an ottoman, Aerobu's product designers can work closely with their team to create a tailored solution.
Boat/yacht marine cushion
Aerobu's expertise in designing boat/yacht marine cushions and maritime upholstery with high-tech features is commendable. The ability to protect pillows from damage and bacterial growth is crucial, especially in outdoor and marine environments where exposure to water, sunlight, and other elements can be challenging.
The use of high-tech designs in your products ensures that the cushions are durable, resistant to damage, and capable of withstanding the harsh conditions often encountered on boats and yachts. This can include features such as water resistance, UV protection, antimicrobial properties, and easy maintenance.
We only use Urecel QuickDry foam to provide a damage guarantee with certain conditions because Quickdry foam contains "UreGard" which is an anti-microbial formulation that is resistant to fungal growth.
Aerobu is partnering with leading upholstery industry experts to give us a
clear advantage in quality and efficiency. Our upholstery production process will set a new standard for others to try and reach.
We align with the fabric mill of your choice and execute on your behalf. Saves you from the burden of managing an expensive fabric inventory.
We work with some of the largest performance fabric mills in the world, including Agora by Tuvatextile, Sunbrella, and sunproof.
From projections to completed inventory, Aerobu custom cushion has you covered.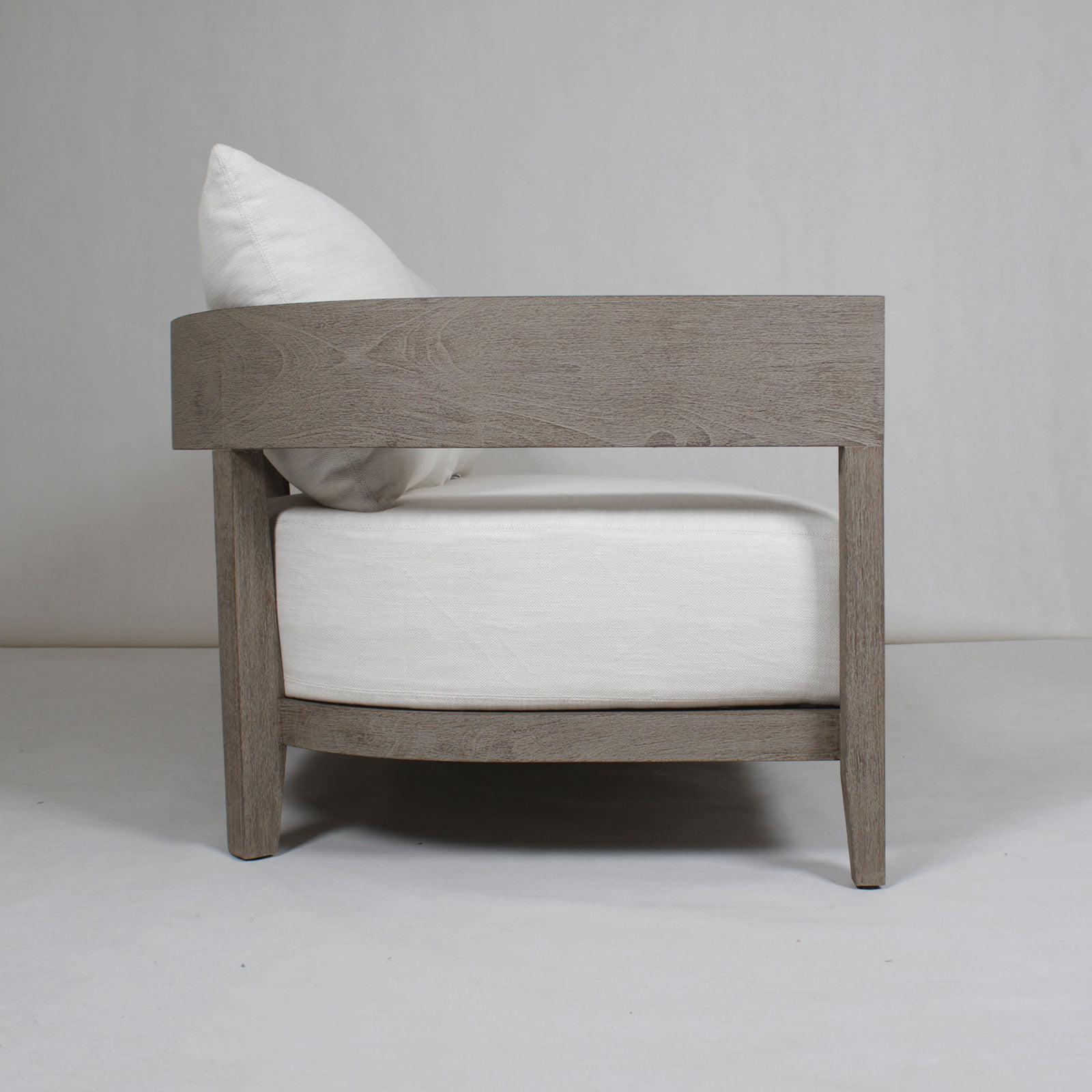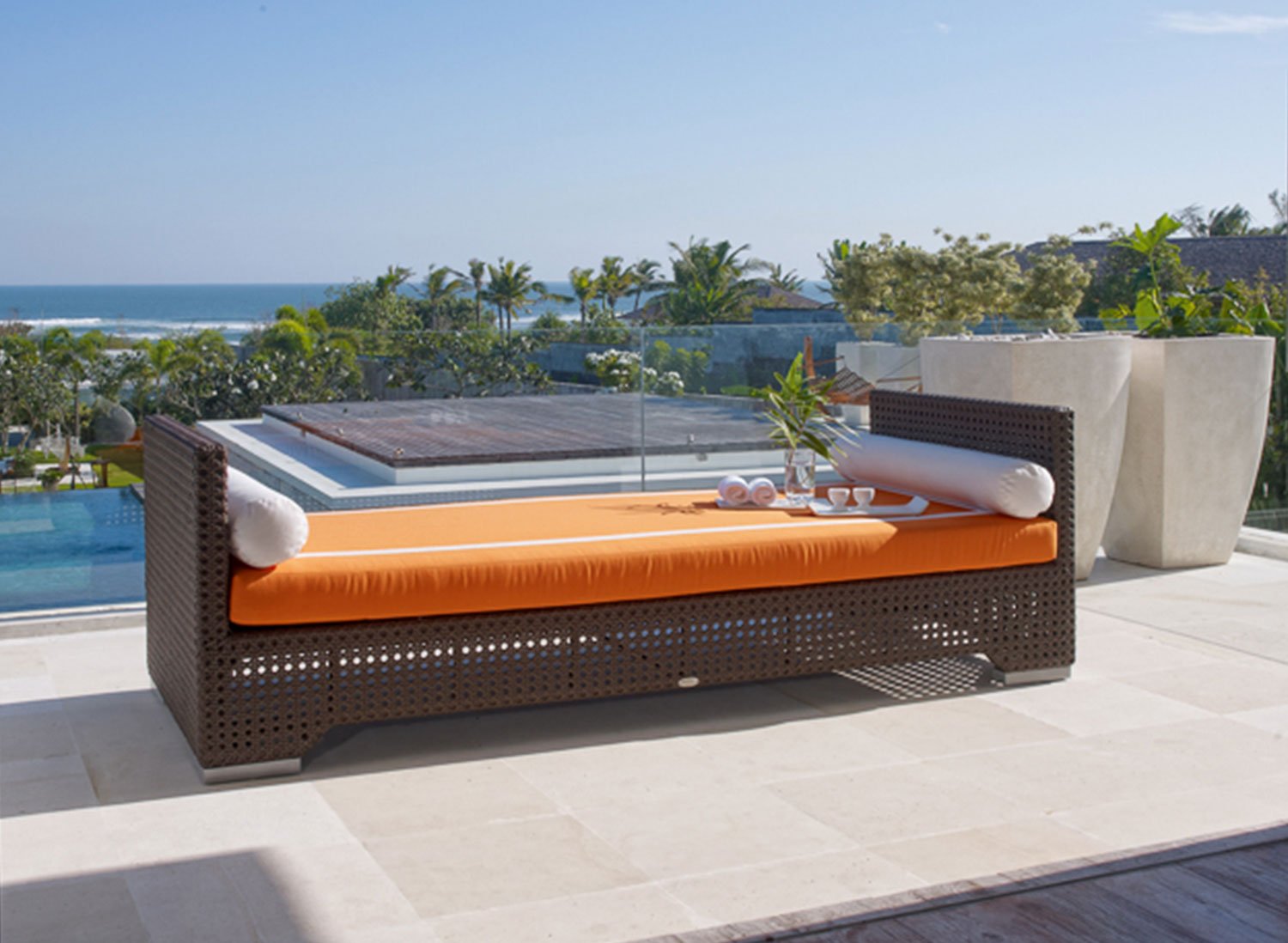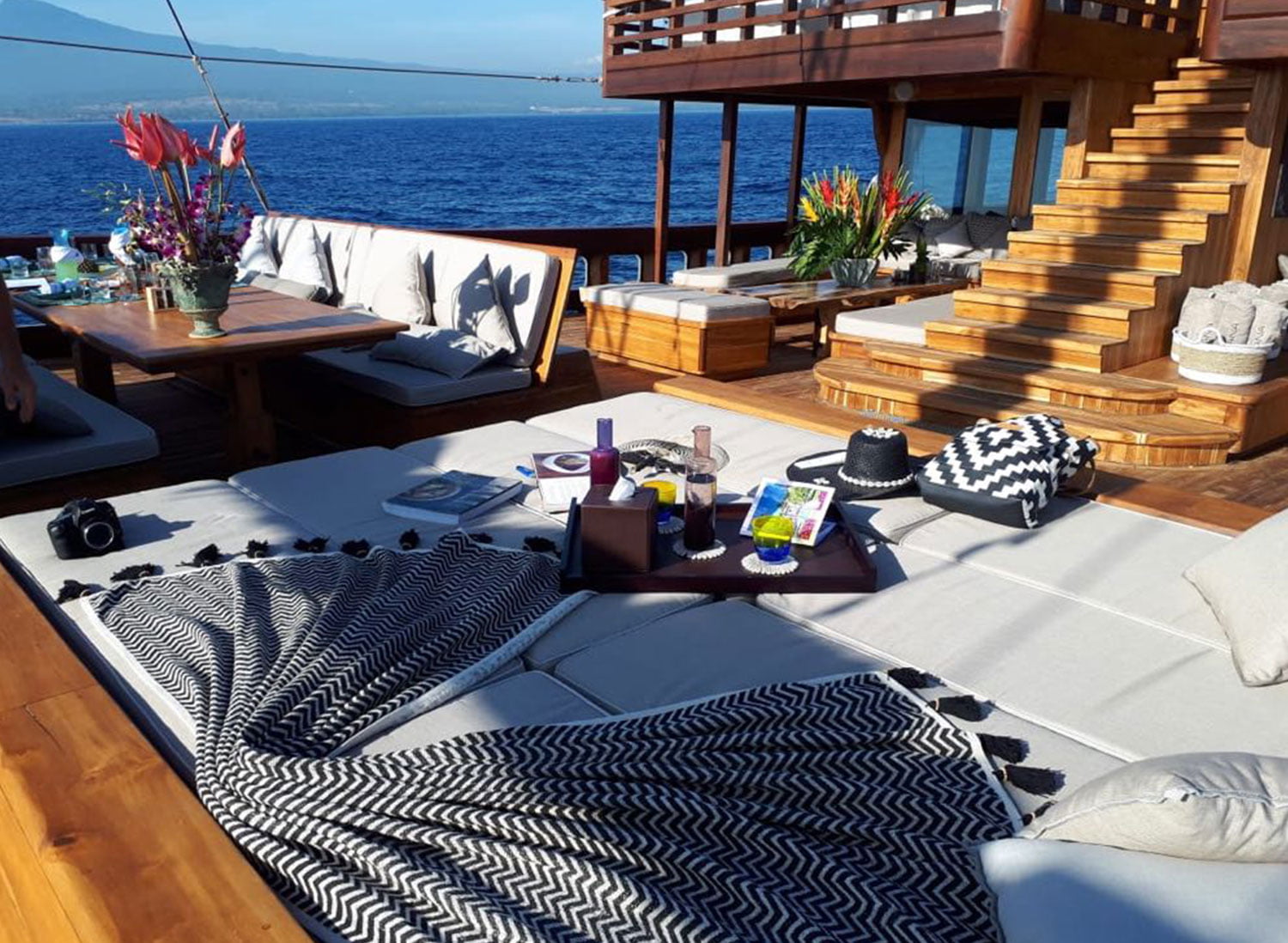 custom-boat-yatch-cushion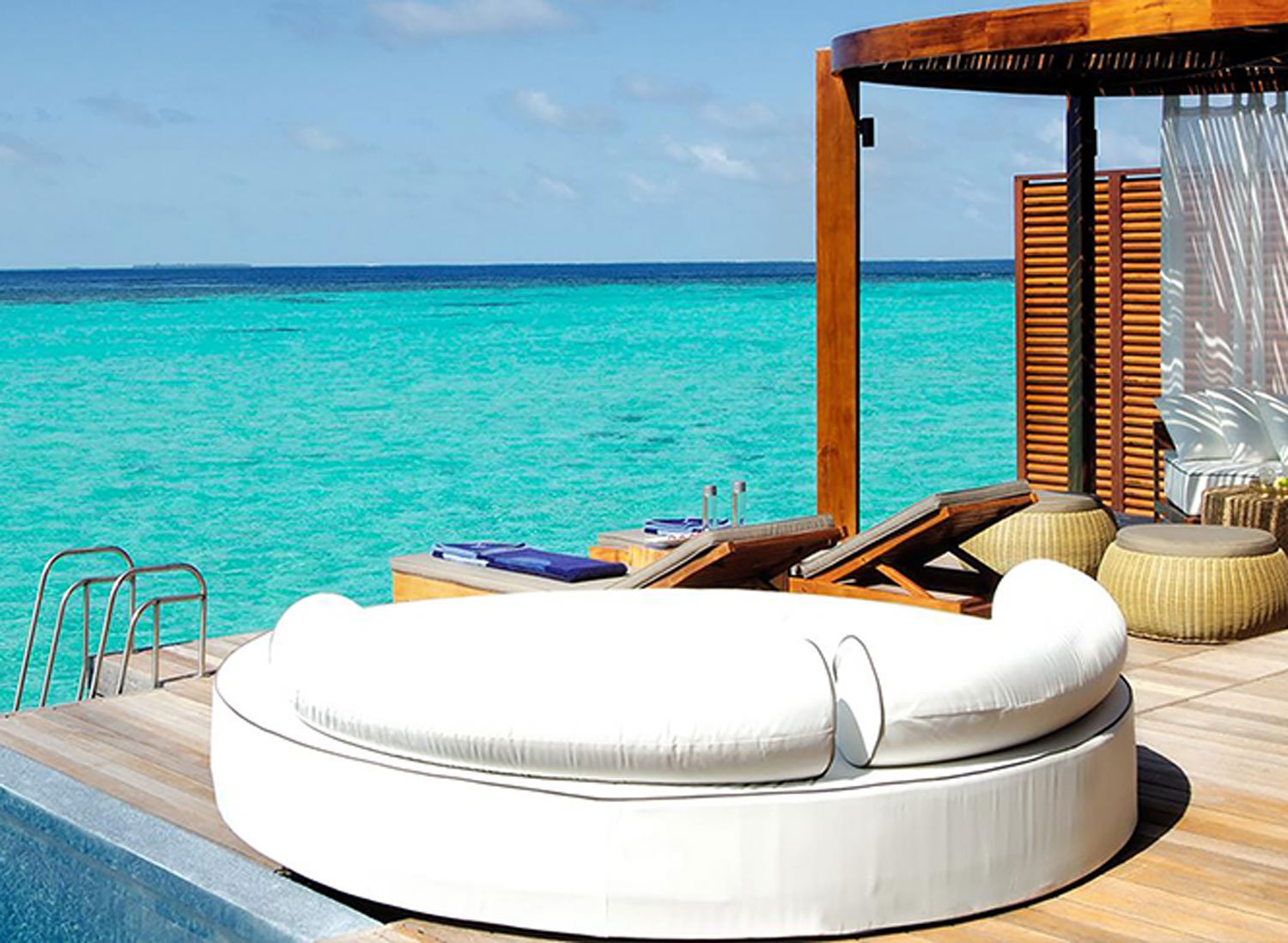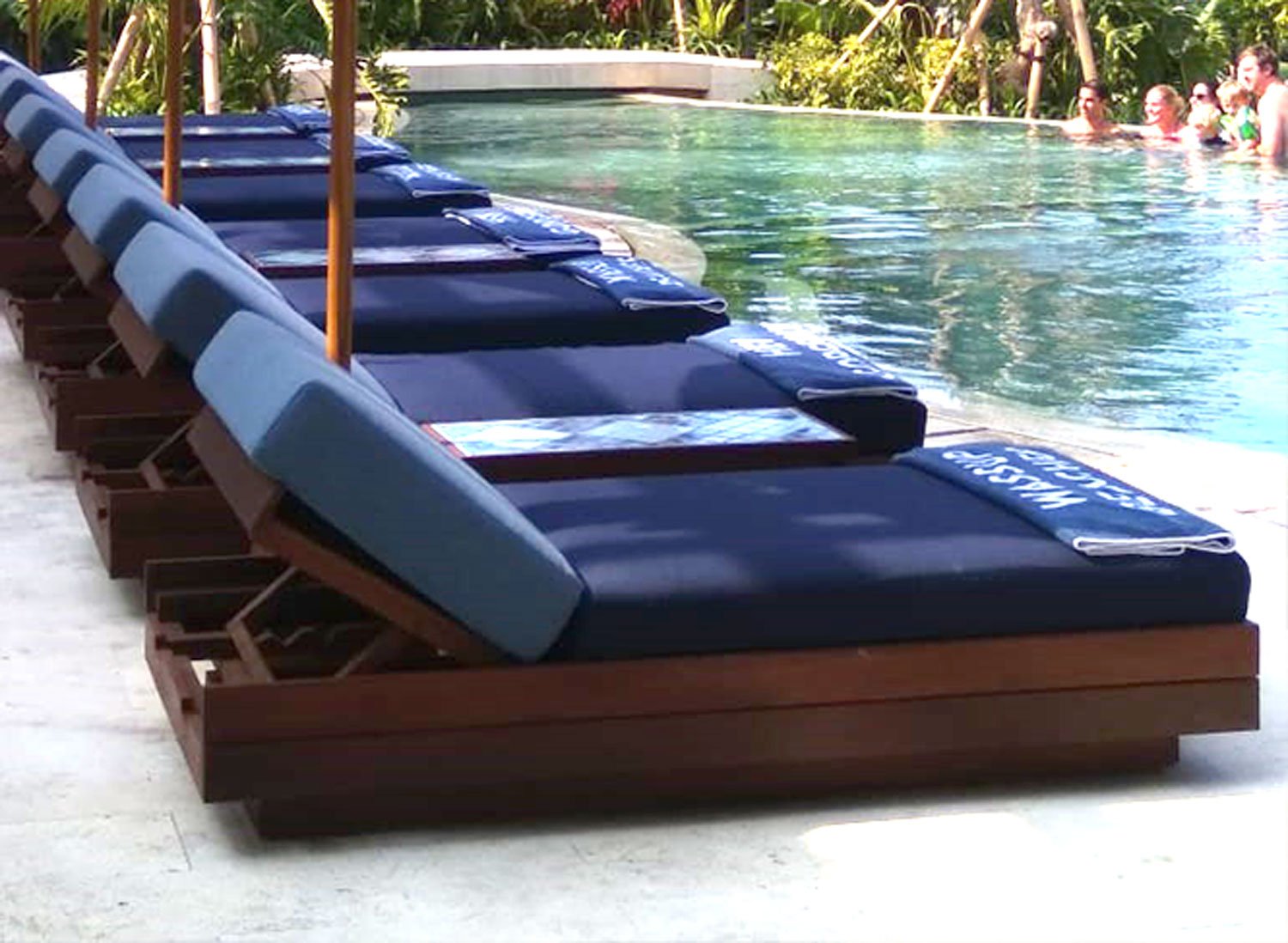 custom-sunlounger-single-chaise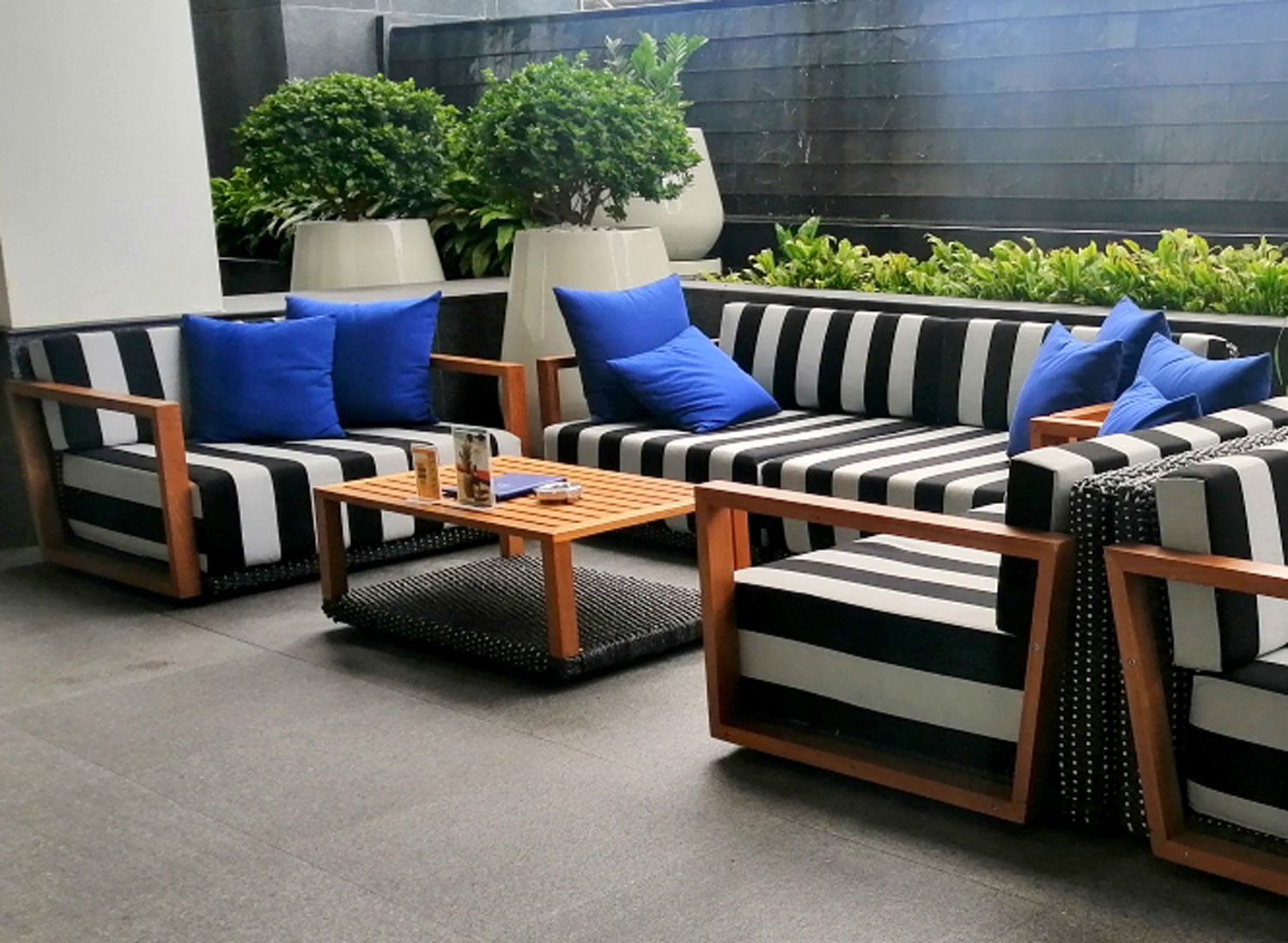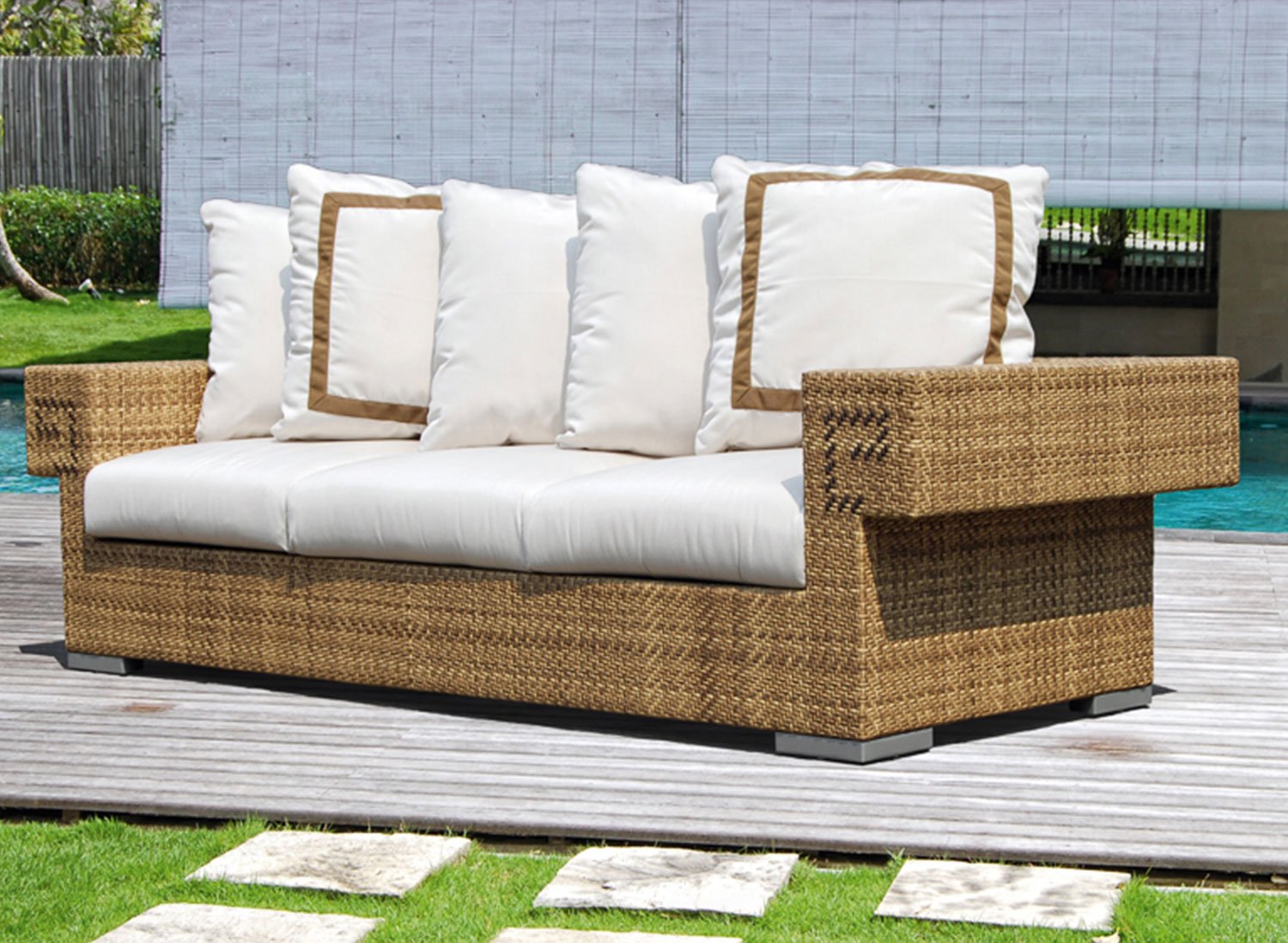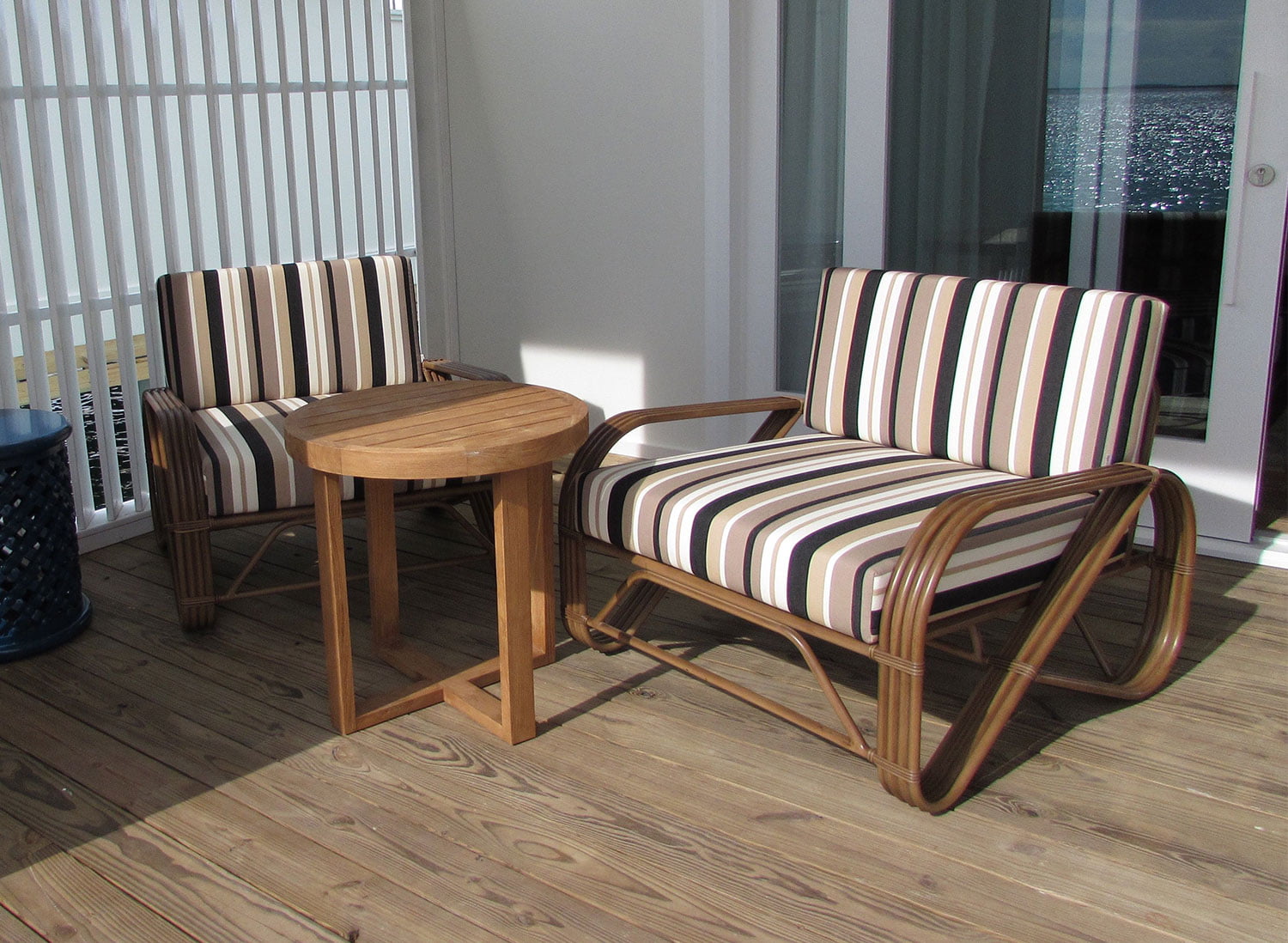 Urecel QuickDry its unique porous open-cell structure – and why it completely outperforms closed-cell, non-reticulated, regular foams.