Aerobu team can help your to create custom cover furniture of nearly any size, shape.
MAXIMUM PROTECTION FOR OUTDOOR FURNITURE.
Featuring Heavy Duty 100% Acrylic dyed solution fabric, this furniture cover is made to protect your outdoor furniture from outdoor elements like sun, dirt, rain, snow.
Weatherproof Protector cover for outdoor furniture keeps your furniture & sofa clean, Its protective fabric system features an elegant fabric top specially treated to prevent cracking in cold weather, a water-repellent and water-resistant PVC undercoating, and a splash-guard skirt for all-over protection from top to bottom. Equipped with padded handles for easy fitting and removal, the unit's click-close straps snap over the sofa's legs to keep the cover securely in place, even on windy days, while its adjustable elastic hem cord with a toggle ensures a tight, custom fit. Helpful air vents lessen ballooning in the wind and reduce condensation inside, minimizing the chance of mold and mildew buildup. Other highlights include durable interlocking seams that add strength and a stylish appearance that fits in well with any outdoor decor.
Heavy-duty, durable material
Won't crack in the cold! 500x300d high-density with high elasticity, water-resistant PVC coating will resist any weather conditions. Aerobu cover furniture is 100% acrylic dyed fabric with 5 years guarantee.
Click-close leg straps secure the cover in place, while its adjustable elastic hem cord with a toggle, ensures a tight, custom fit. Air vents allow air circulation for better storage care.
Aerobu will offer an exciting, high quality fabric choice. Aerobu has secured one of the largest quotas of Eurpoean Solution dyed fabrics from Indonesia's Department of Industry. An incredible selection.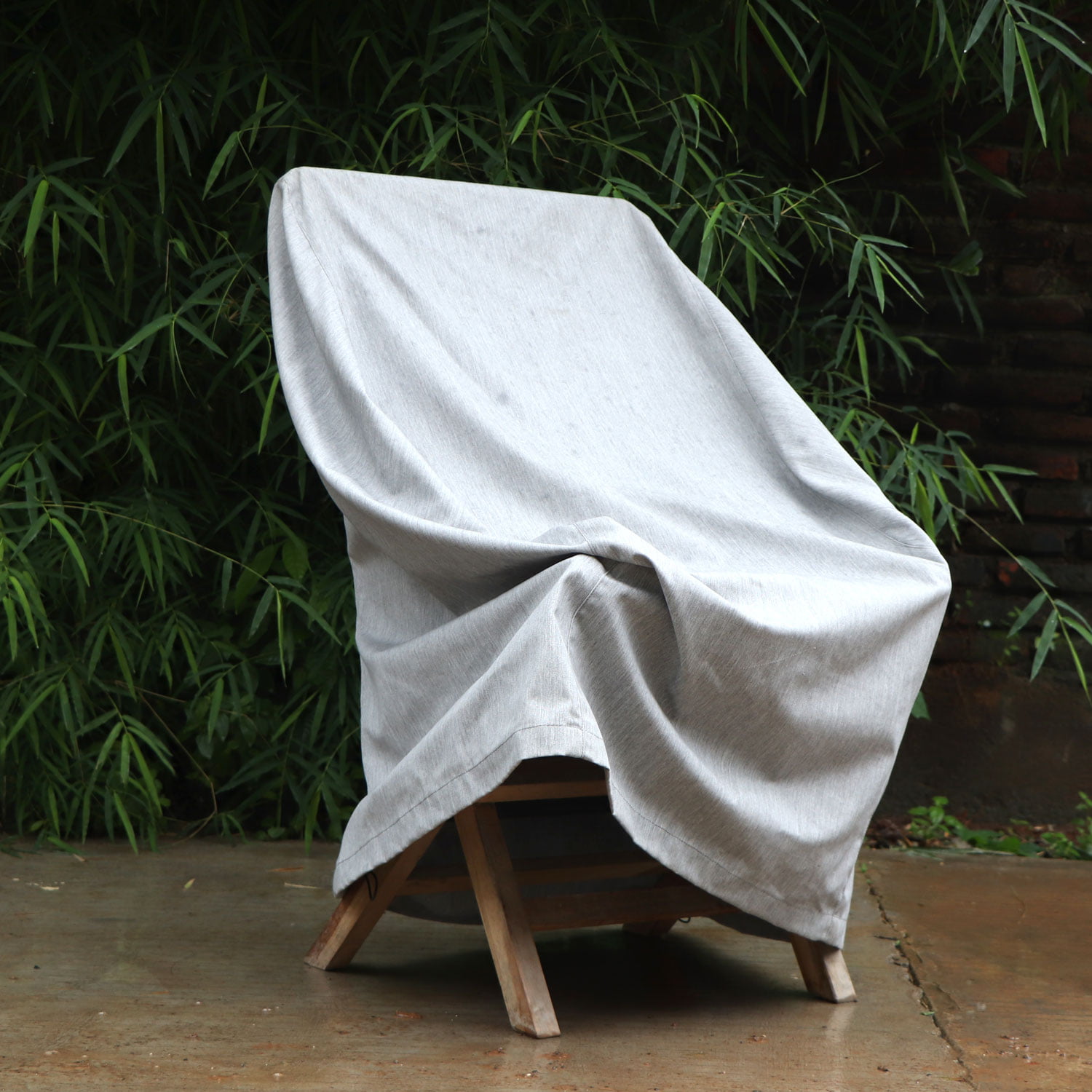 aerobu-cover-furniture (5)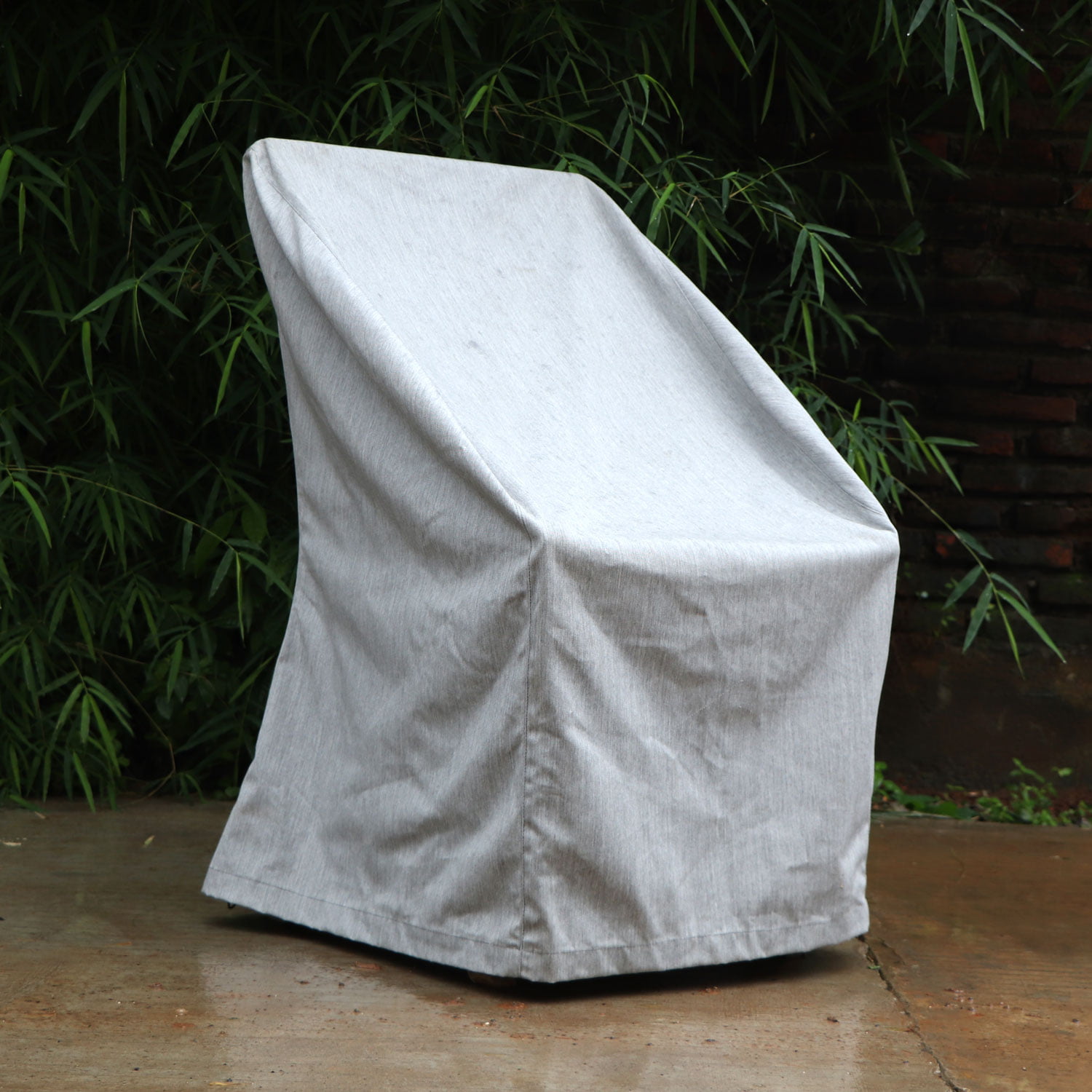 aerobu-cover-furniture (4)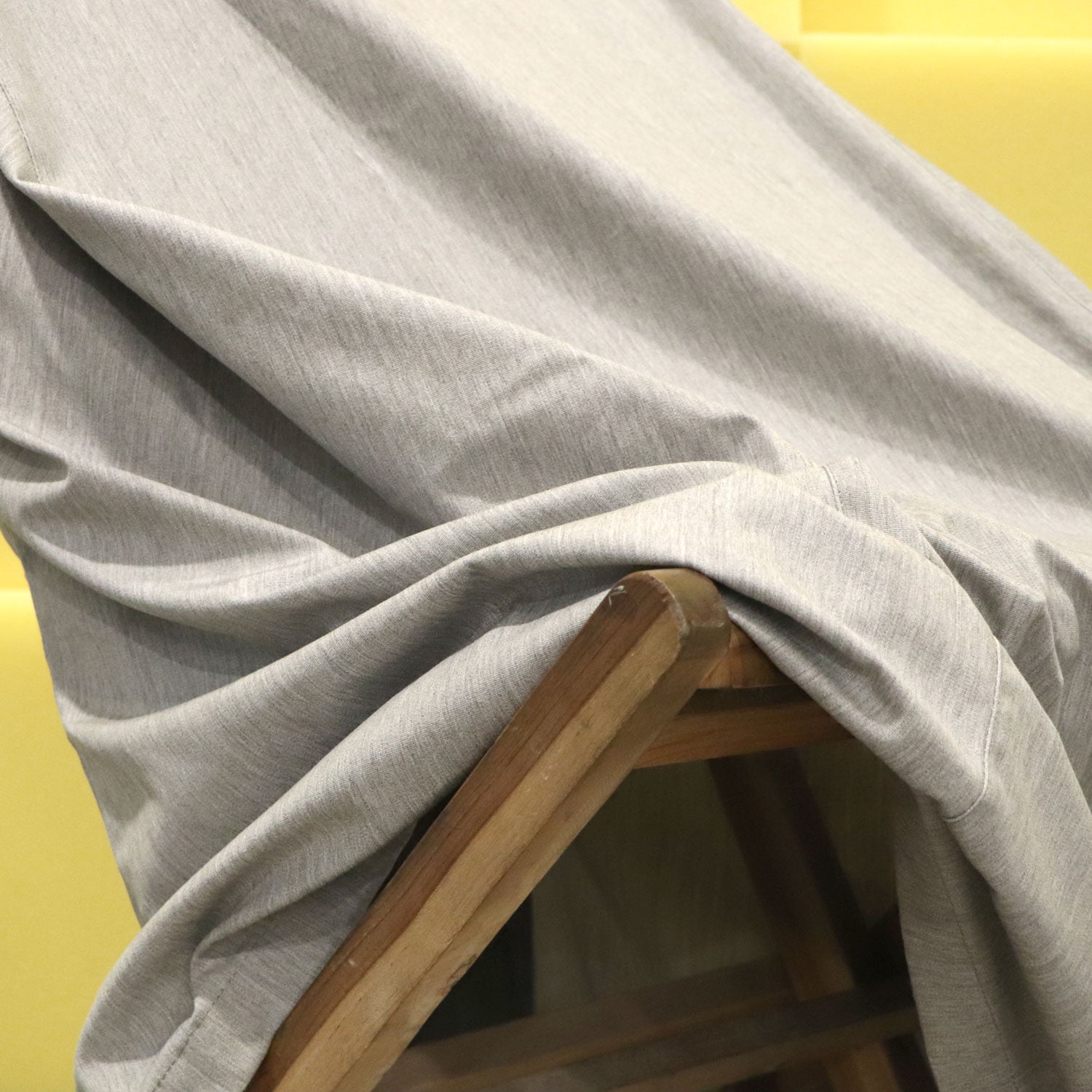 aerobu-cover-furniture (3)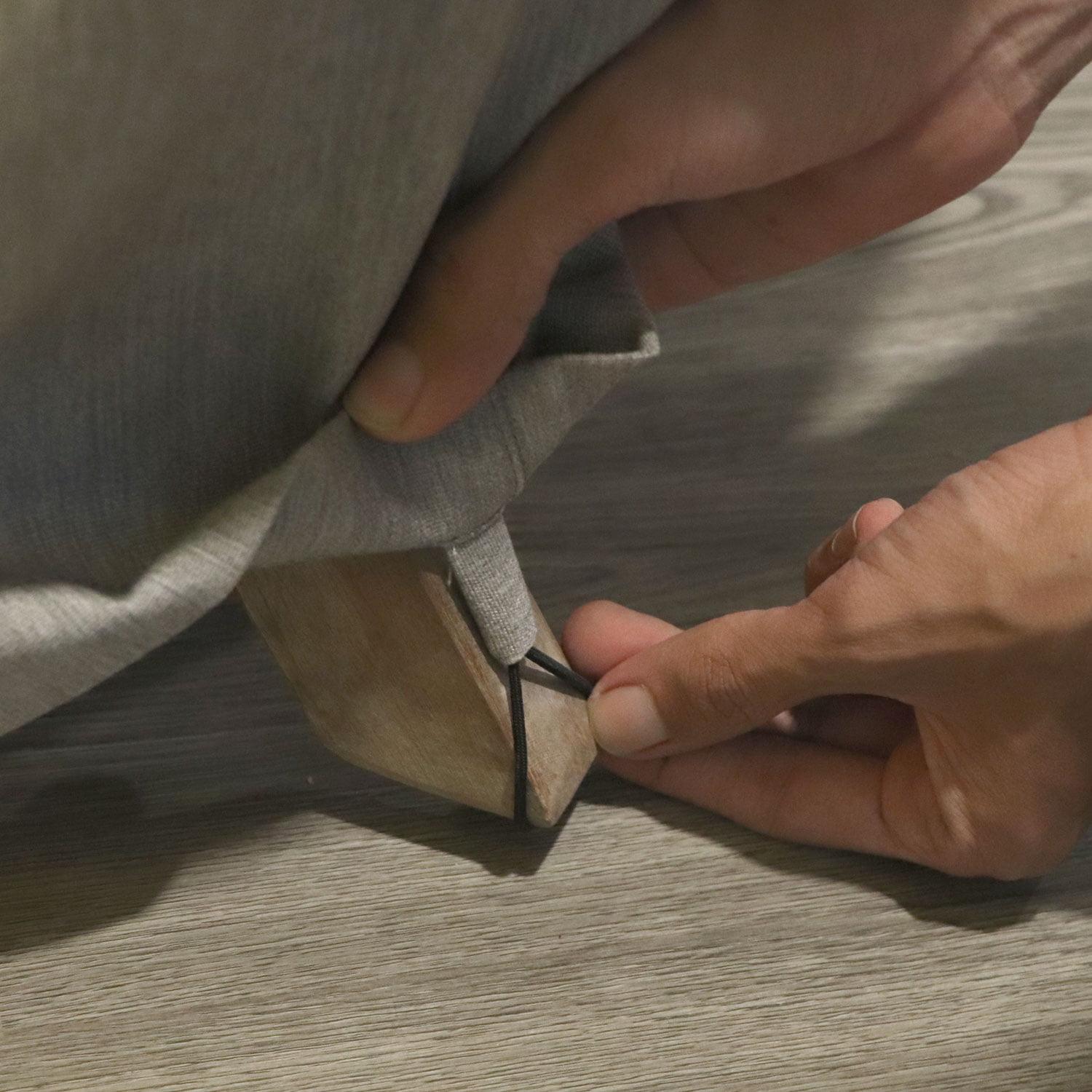 aerobu-cover-furniture (2)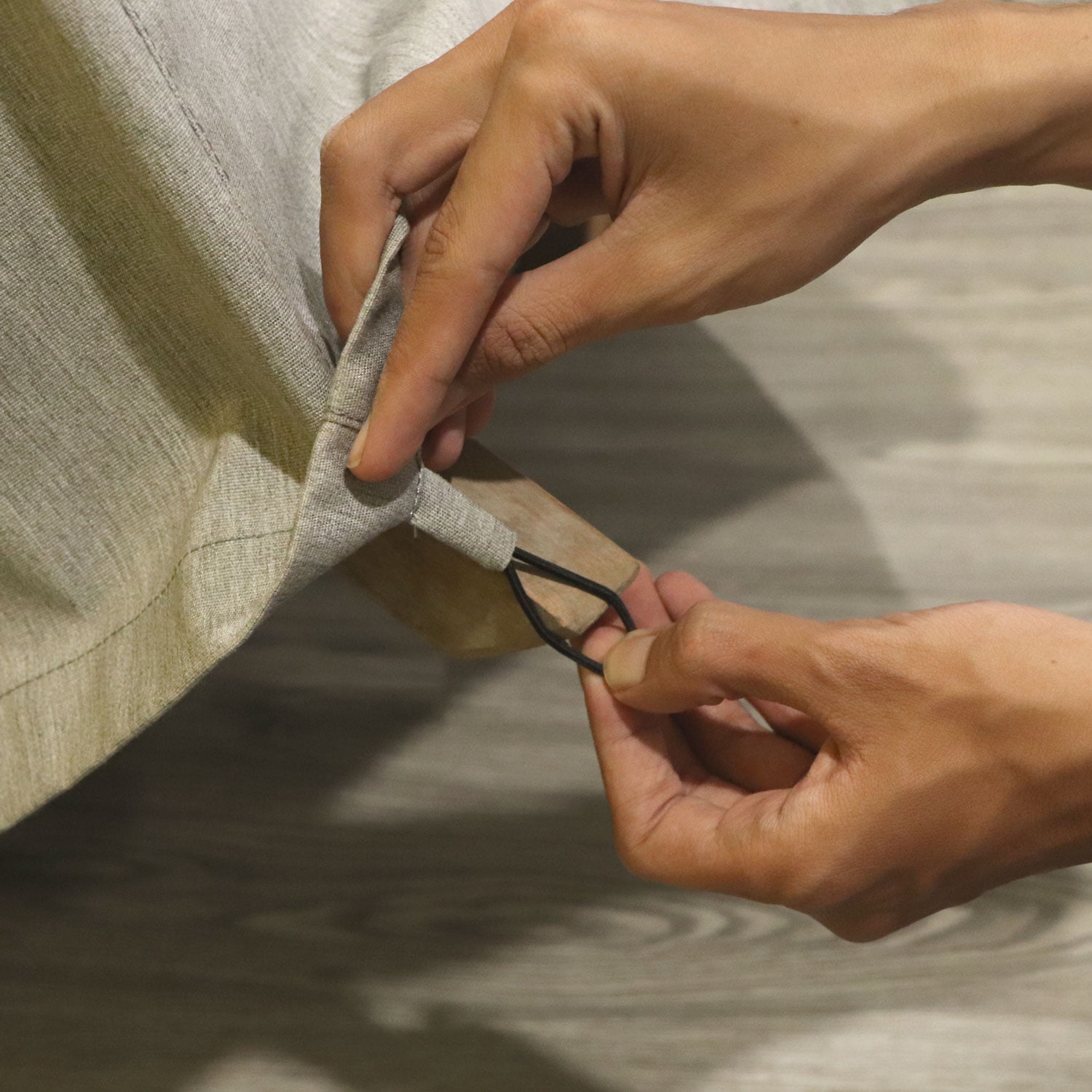 aerobu-cover-furniture (1)