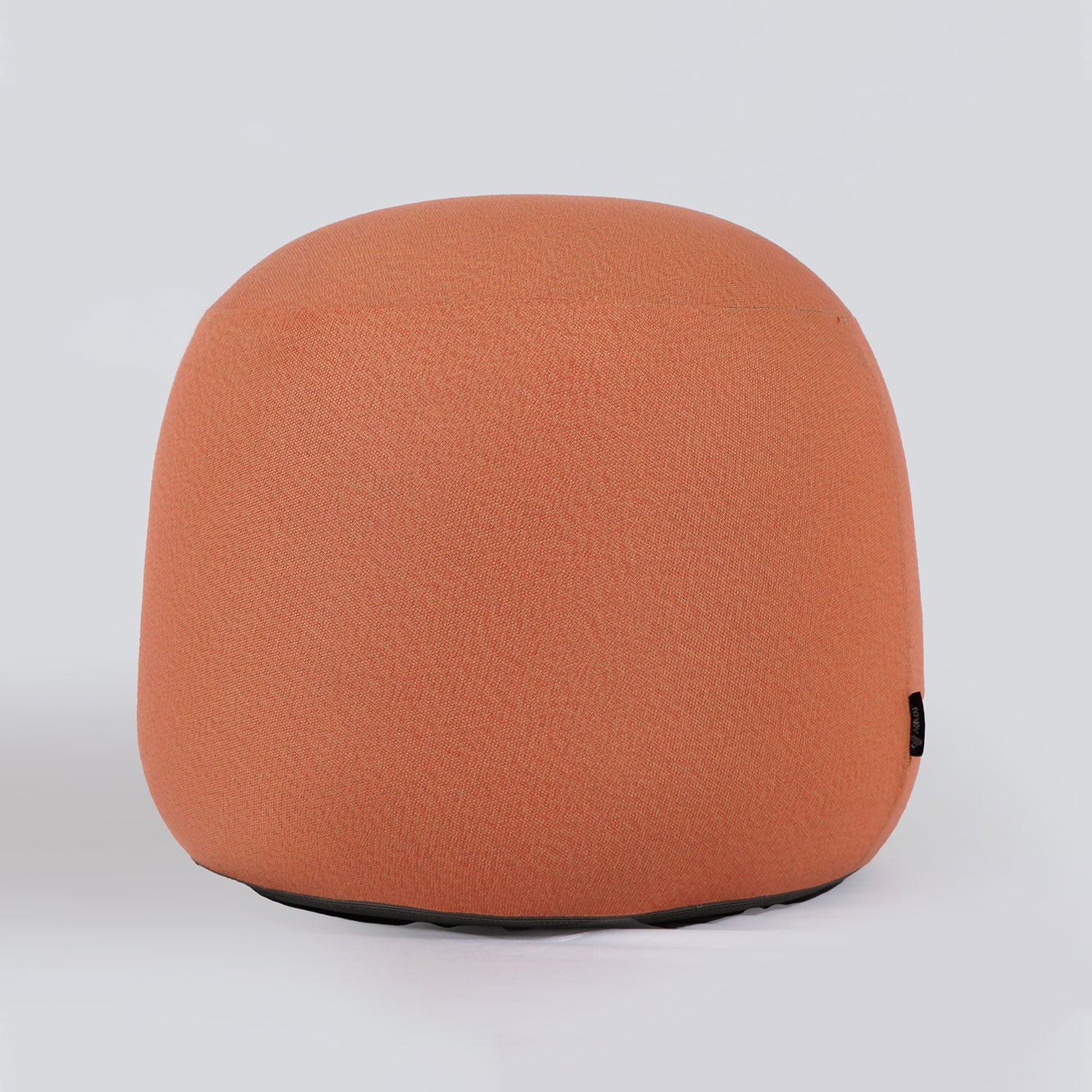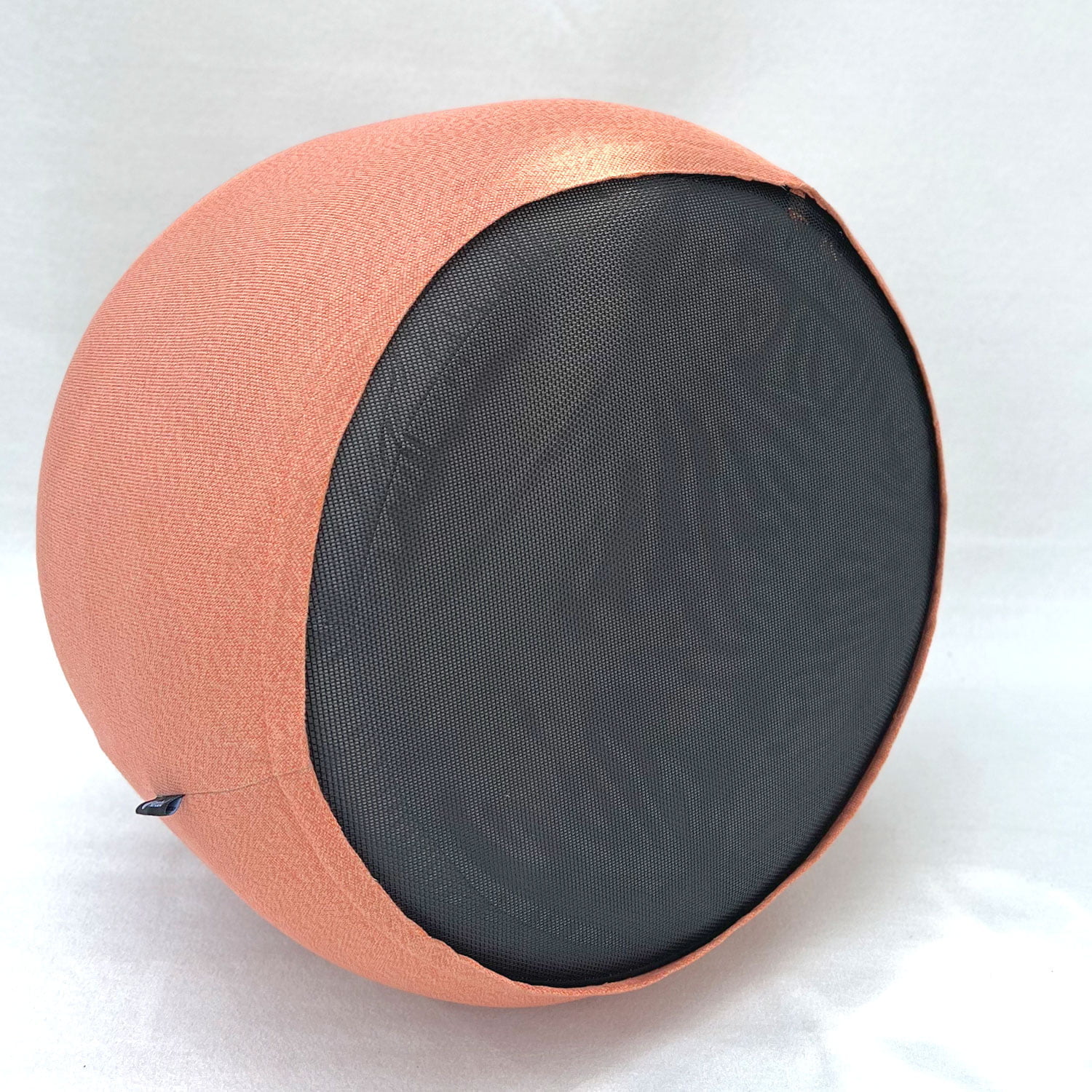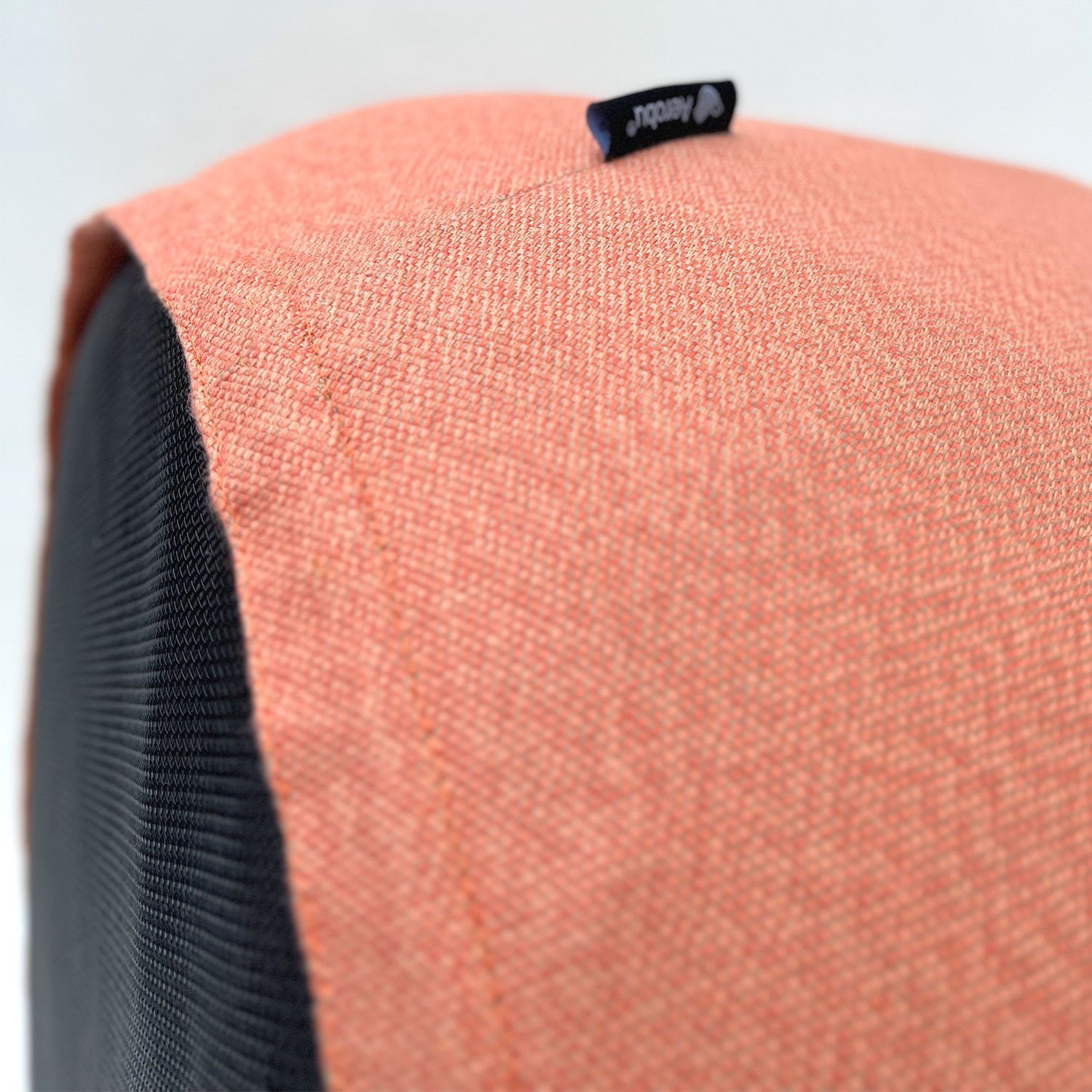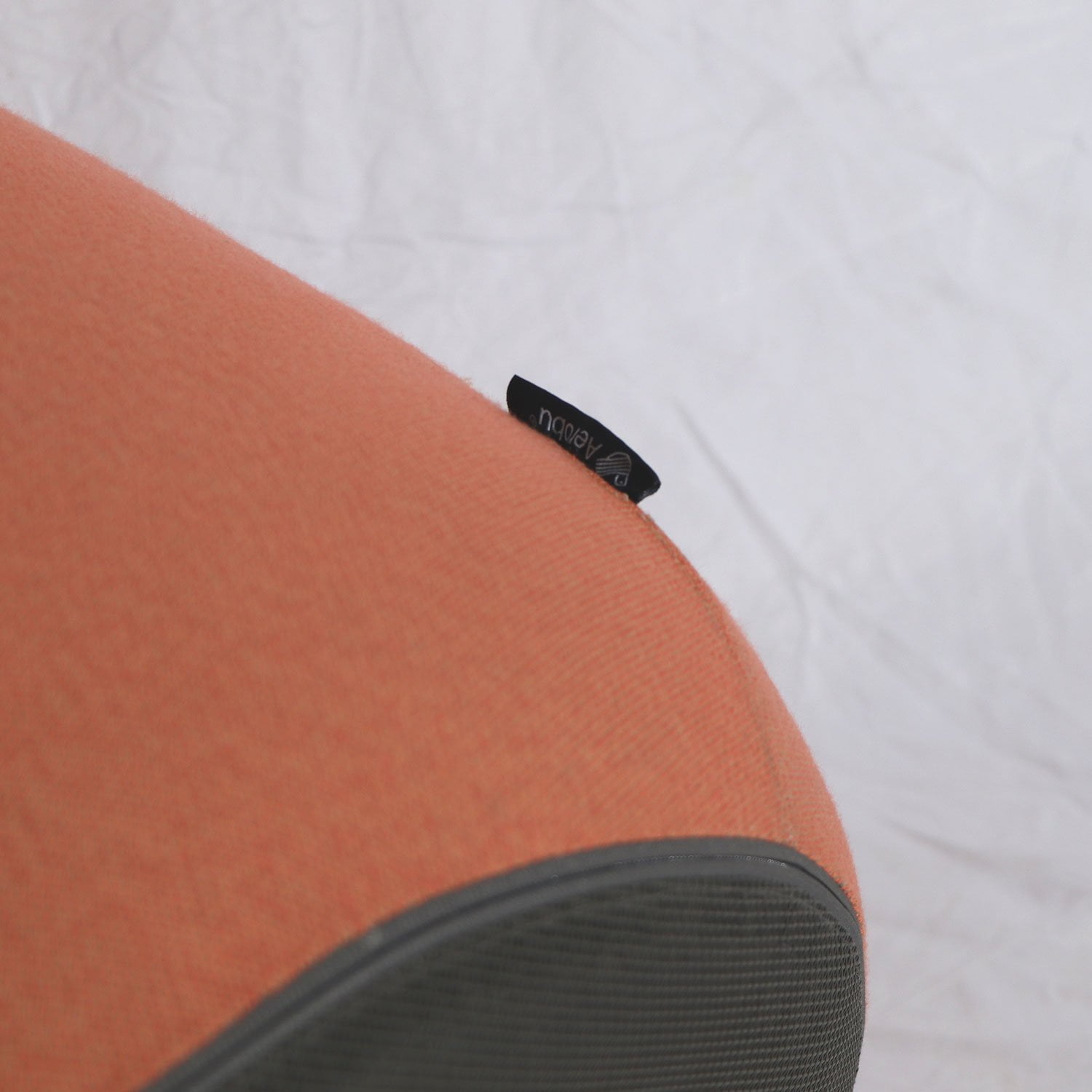 With the Zen Pouf stool, SD sofa, and poufs, your guests can enjoy comfortable seating without the inconvenience of waiting for cushions to dry. Additionally, these products are made from eco-friendly materials, allowing you to showcase your hotel or resort's dedication to sustainability.
Zen Pouf Stool SD
Type:
Filler Material:
Inner Cover:
Outer Cover:
Seating
Urecel Quickdry® Foam with Multiple Firmness
Nylon Taffeta
Solution dyed acrylic by Agora Fabric
Seat Bato Small: 60x60x51 cm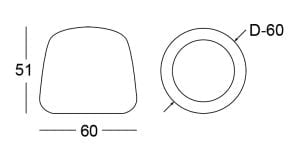 Aerobu is partnering with leading upholstery industry experts to give us a
clear advantage in quality and efficiency. Our upholstery production process will set a new standard for others to try and reach.
We align with the fabric mill of your choice and execute on your behalf. Saves you from the burden of managing an expensive fabric inventory.
We work with some of the largest performance fabric mills in the world, including Agora by Tuvatextile, Sunbrella, perennials and sunproof.
From projections to completed inventory, Aerobu custom cushion has you covered.