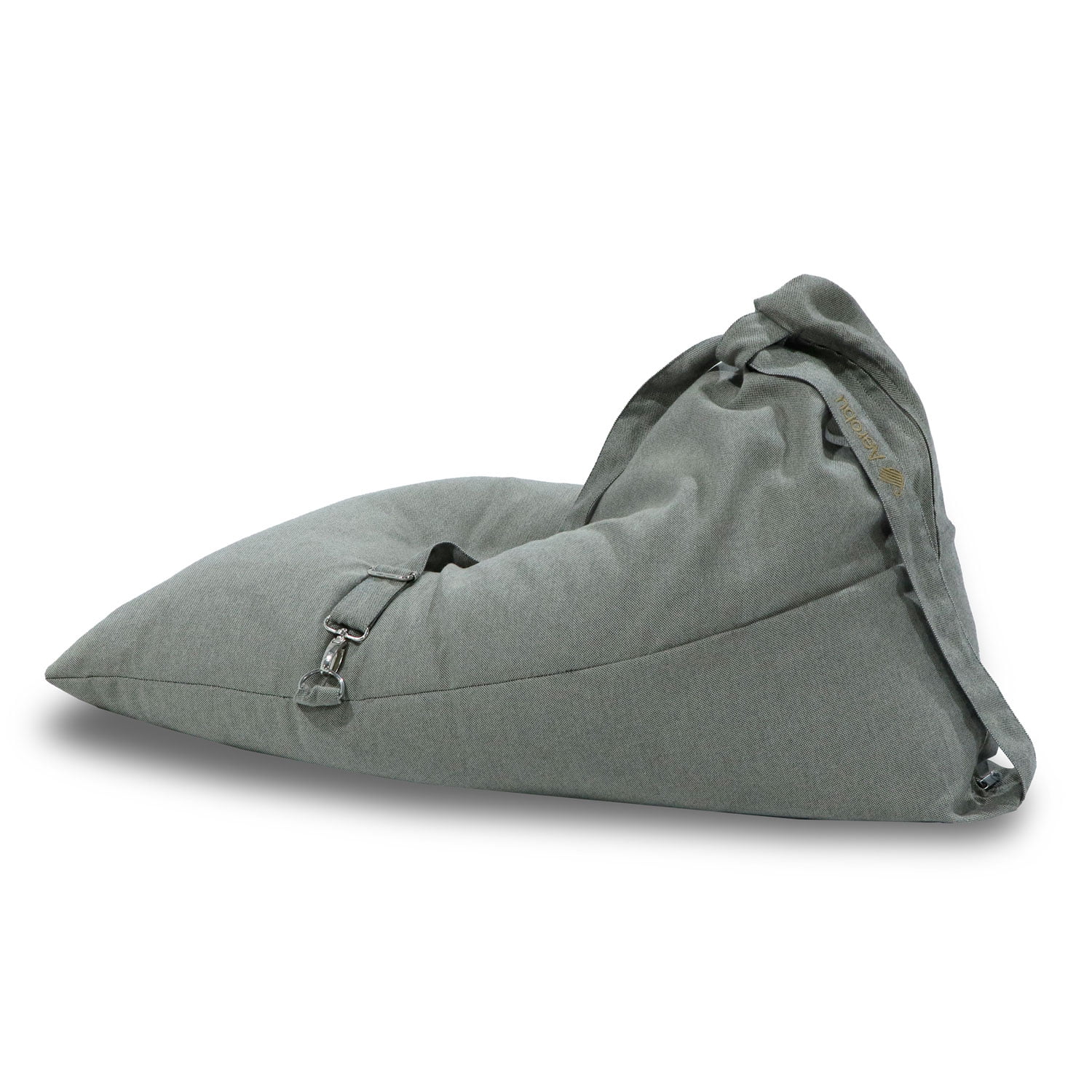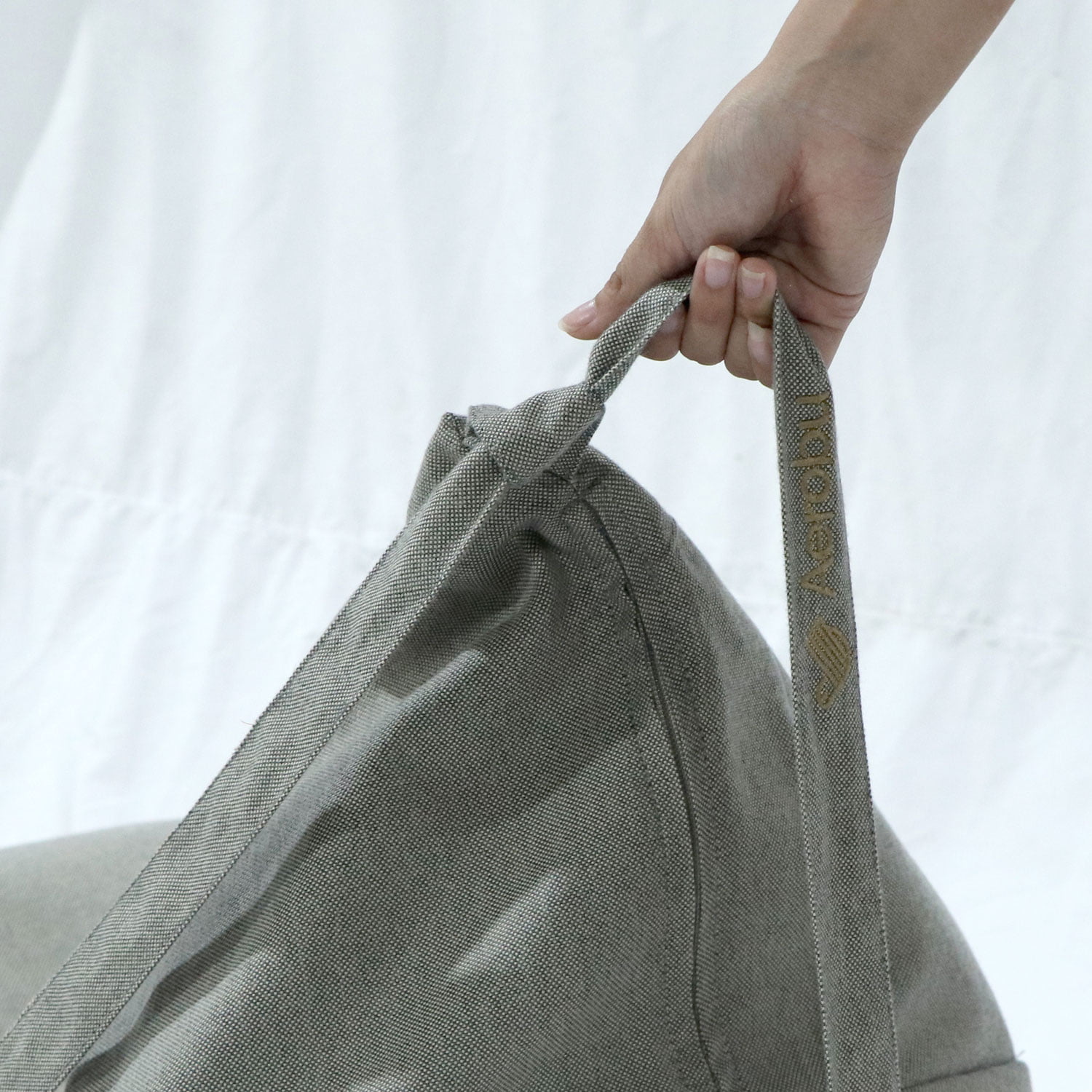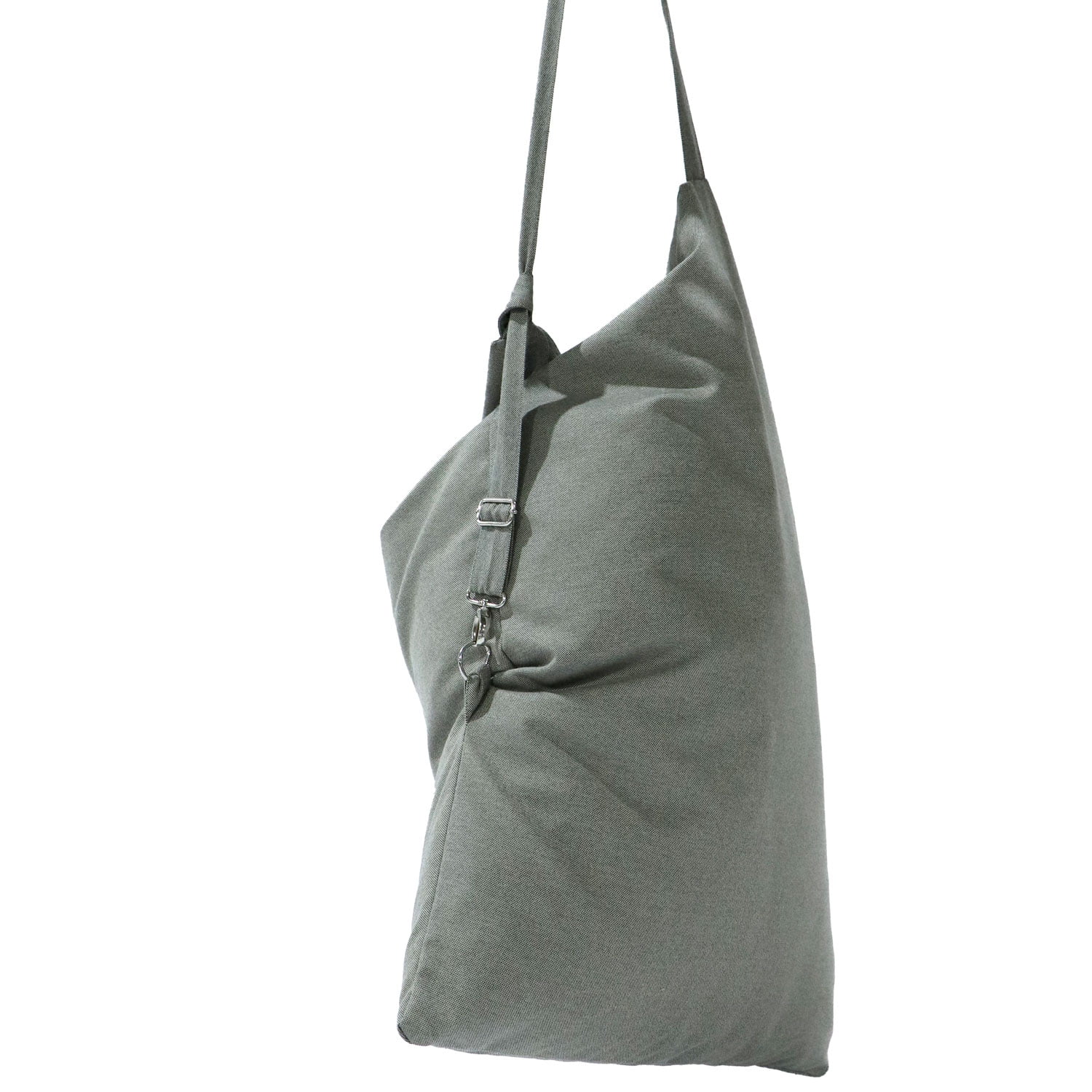 The Panama Cloud Bean Bag Carry is one of Aerobu's products designed for ultimate relaxation, whether you're heading to the beach or simply unwinding in a casual setting. This product is easily portable, equipped with a convenient strap that allows you to carry it effortlessly wherever you go, ensuring convenience and comfort.
Panama Bean Bag Carry
Type:
Filler Material:
Inner Cover:
Outer Cover:
Pocket:
Seating
Polystyrene Ball
Nylon Taffeta
Solution dyed acrylic by Agora Fabric
Pocket for folding cover
Size : 53x73x42 cm
Weight : 0.9 Kg (with Polystyrene Ball filler)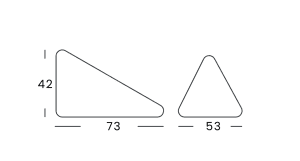 Aerobu is partnering with leading upholstery industry experts to give us a
clear advantage in quality and efficiency. Our upholstery production process will set a new standard for others to try and reach.
We align with the fabric mill of your choice and execute on your behalf. Saves you from the burden of managing an expensive fabric inventory.
We work with some of the largest performance fabric mills in the world, including Agora by Tuvatextile, Sunbrella, perennials and sunproof.
From projections to completed inventory, Aerobu custom cushion has you covered.